Galaxy FBO Ambassador of the Year 2018
December 14, 2018
Comments : Comments Off

on Galaxy FBO Ambassador of the Year 2018
Galaxy FBO is proud to announce that Maria Roth is our 2018 Ambassador of the Year.
Galaxy FBO decided to implement a new tradition honoring an ambassador who went above and beyond for the company this year. Each employee was able to vote for the person they felt encompassed the "our world revolves around you" motto to the fullest extent. 
In order to be eligible for the award the employee must have at least three months of employment at Galaxy FBO. The employee could be from any department and be either full time or part time. There were six key areas that were to be considered when deciding who to vote for. The Galaxy FBO Ambassador of the Year should have a customer focus, be team oriented, always maintain a professional level with clients and coworkers, take initiative in every situation, have a high quality level of service, and communicate efficiently with every around them.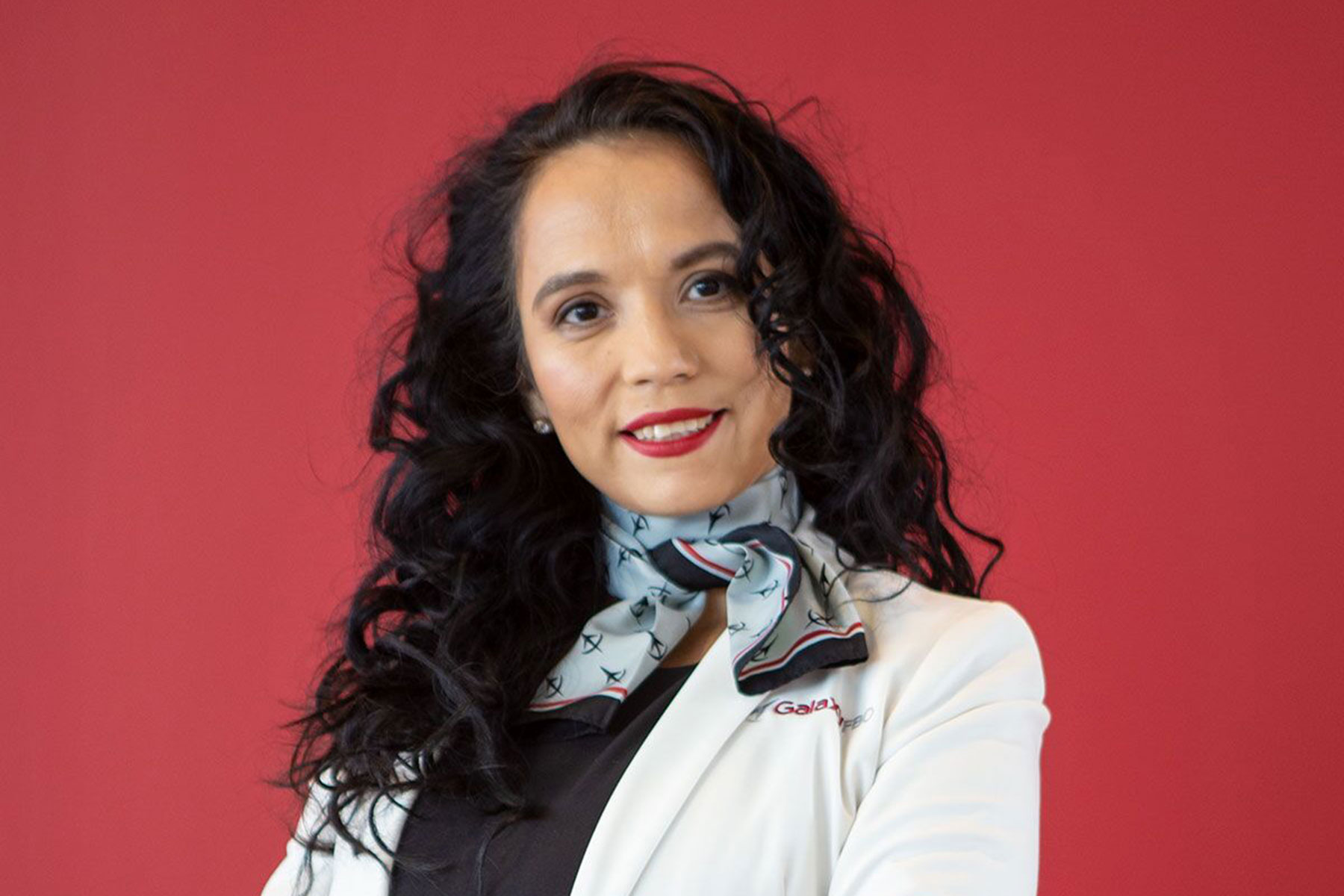 Our 2018 Ambassador of the Year; Ms. Roth has been a part of the Galaxy FBO team for almost three years. Within her time here at Galaxy FBO, she helped build our international client base, as well as guide and educate her peers on all things aviation. She continues to help Galaxy FBO hold the excellent standard of service through her constant attention to detail and willingness to help any guest that walks through our door. 
Maria Roth fell in love with flying at the age of four on the way back from Mexico when the plane had to make an emergency landing because she got sick. She started her career in aviation at the age of 22 years old working for AMR corporation. She was the co-owner of a mechanics shop located at the Conroe North Houston Regional Airport (KCXO) and co-owned two aircraft based at CXO Airport as well. 
On behalf of Galaxy FBO team, we'd like to congratulate Ms. Roth on becoming our first-ever Ambassador of the Year.