50 Years of History for KIAH
June 30, 2019
Comments : Comments Off

on 50 Years of History for KIAH
George Bush Intercontinental Airport (KIAH) first opened its doors in June 1969, and this year marks the 50th anniversary!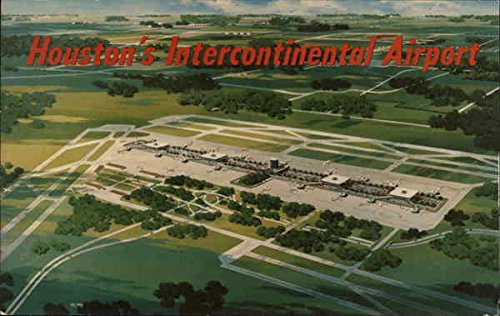 In 1957, a group of businessmen bought the land that George H. W. Bush Intercontinental Airport now resides on. The land was purchased as a way to preserve the area until Houston could build the airport.
The airport originally named Houston Intercontinental Airport opened in June 1969 with the airport code KIAH standing for Intercontinental Airport Houston. All passenger services were then moved from William P. Hobby Airport to KIAH upon completion. Hobby remained open as a location for general aviation for two years until Southwest Airlines began their passenger operations out of the airport.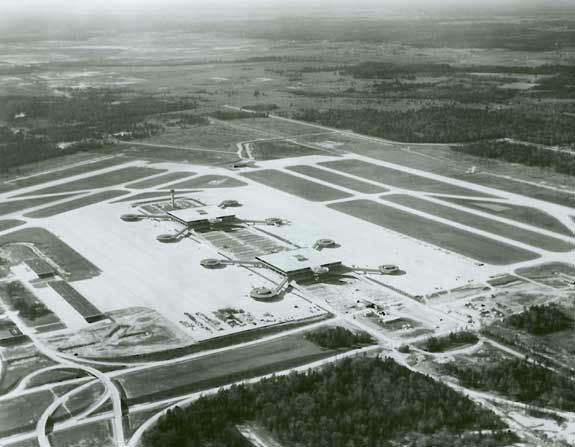 In April of 1997, the Houston City Council unanimously voted to rename the airport after the 41st President of the United States of America, George H. W. Bush. 
Beginning with mainly domestic flights, KIAH has grown into a hub for international travel. While they have yet to receive the clearance as a gateway for USA-London Heathrow flights, KIAH does offer connecting flights to hubs with the clearance.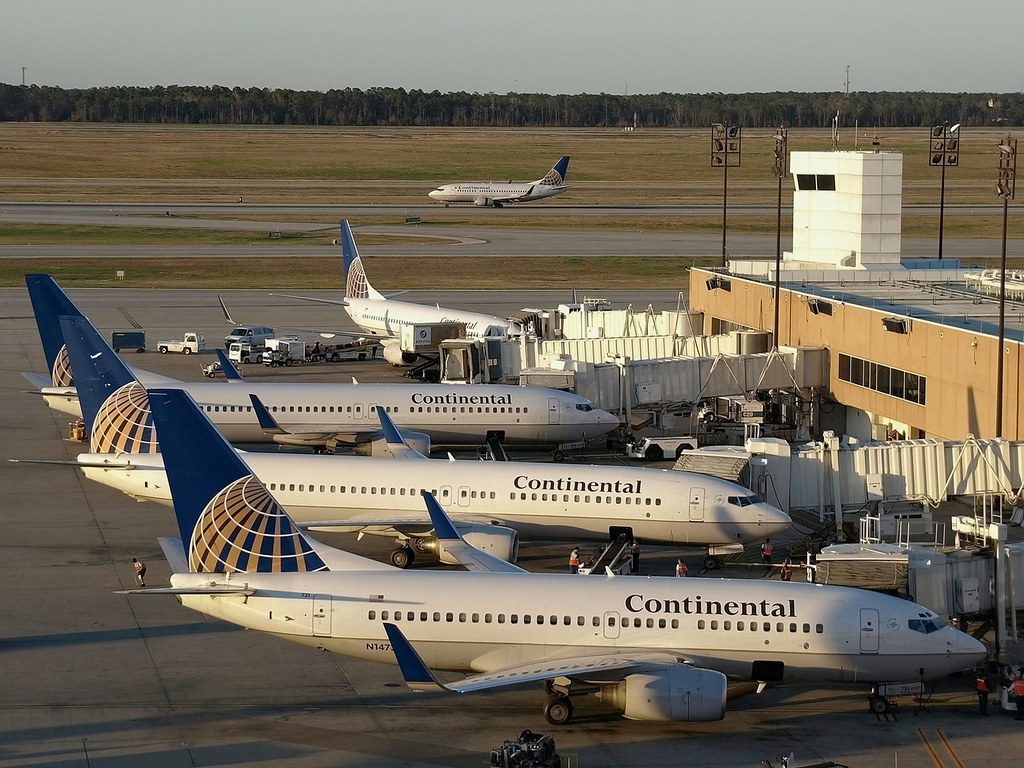 Making history on January 7, 2009, a Continental Airlines Boeing 737 departed from Bush Intercontinental as the first U.S. commercial jet to fly on both jet fuel and biofuel. KIAH has also made progress with operations, now offering nonstop flights to countries such as China and Nigeria.
Congratulations to KIAH on all of the development and history made in your first 50 years of operation.