Challenge Air Fly Day 2019
October 10, 2019
Comments : Comments Off

on Challenge Air Fly Day 2019
Challenge Air For Kids Fly Day will be on Saturday, November 9, 2019 at the Conroe North Houston Regional Airport.
The Challenge Air will be hosted at the General Chennault Flying Tiger Academy facilities – CXO Airport Hangar 25 to fly hundreds of kids and their families this year, on Saturday November 9.
Challenge Air still needs volunteers:
Pilots – Register here
Ramp Marshallers
Stand by A&P
Ground school instructor for the kids (this would be great for a pilot who cant fly for the event!)
Loaders
If you'd like to volunteer, please contact Challenge Air office at 214-351-3353 during normal business hours or email Kevin Griffin.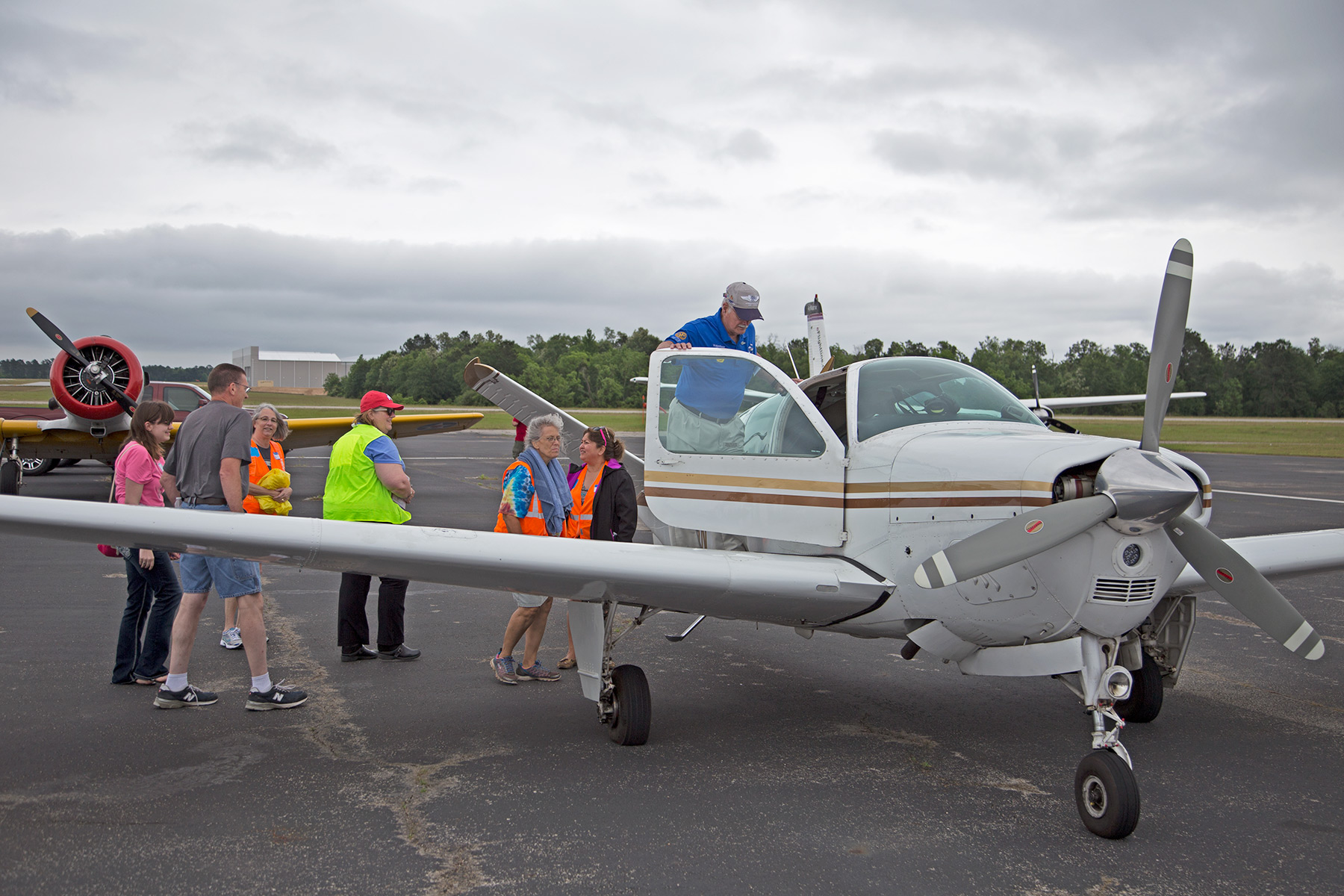 Challenge Air builds self-esteem and confidence of children and youth with specials needs, through the experience of flight. Since 1993, Challenge Air has enriched the lives of children and youth with special needs through its unique aviation programs. Challenge Air's mission reflects the life-changing impact the flight experience has on children, families, donors, sponsors and communities as a whole. For more information about Challenge Air, visit www.challengeair.com