Operation Pets Alive's 65th 'Flight For Life'
February 29, 2020
Comments : Comments Off

on Operation Pets Alive's 65th 'Flight For Life'
Operation Pets Alive and Cloud Nine Rescue Flights conducted a Wings of Rescue from Texas to New England on February 22nd.
Operation Pets Alive's 65th "FlightForLife" helped transport 38 puppies and small dogs, plus 7 cats to partnering shelters in the New England; Dakin Humane Society, Conway Area Humane Society and Lakes Region Humane Society. The five-hour long flight from Conroe North Houston Regional Airport (KCXO) to Westfield Barnes Regional Airport (KBAF) was operated by the Cloud Nine Rescue Flights' Mitsubishi MU-2 aircraft.
The flight was made possible by the hard-working students of Lone Star College-Montgomery and the youth group Maverick Pets alive! With fundraising support from the Faculty, Staff and Students of the College!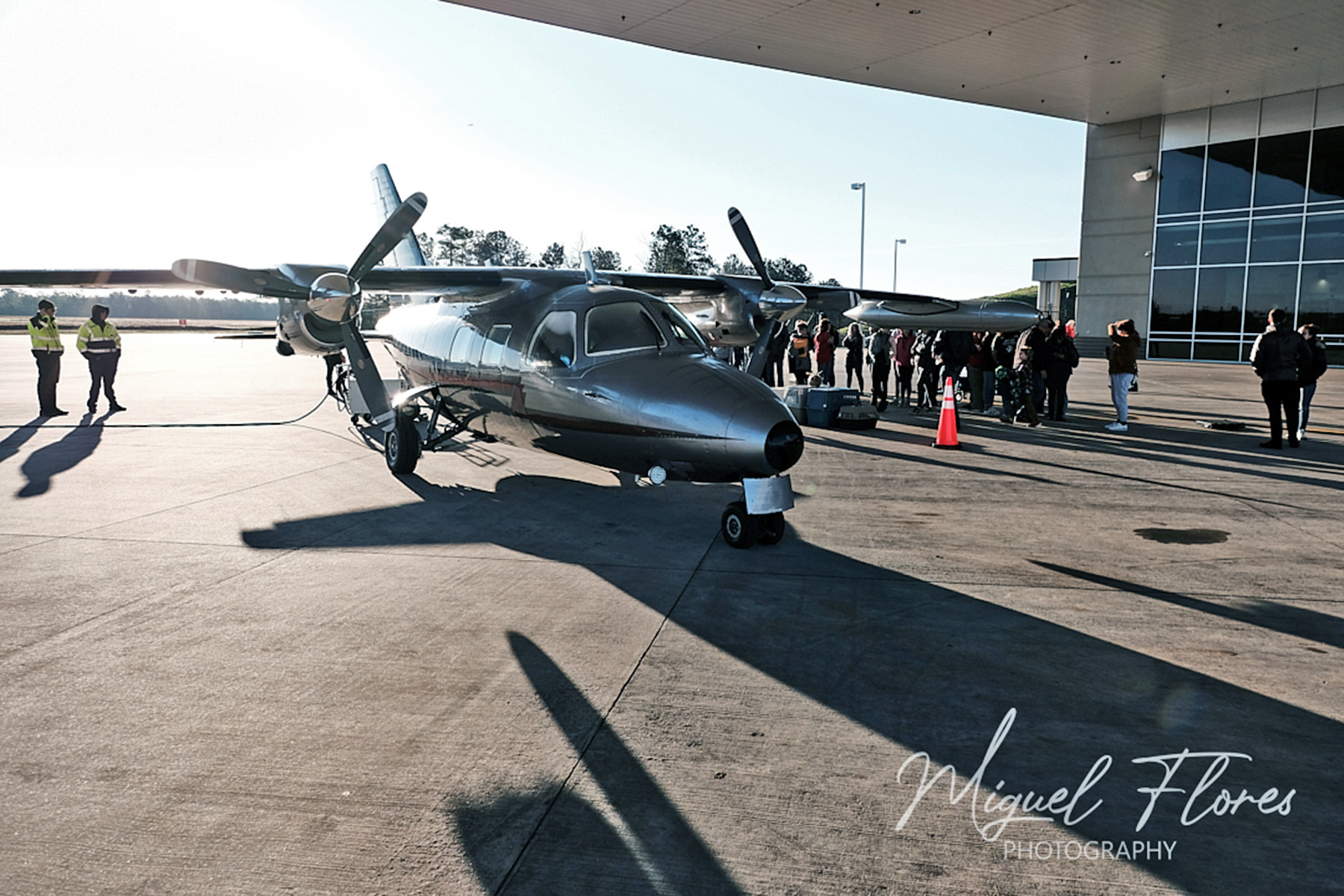 Photo Credit: Miguel Flores Photo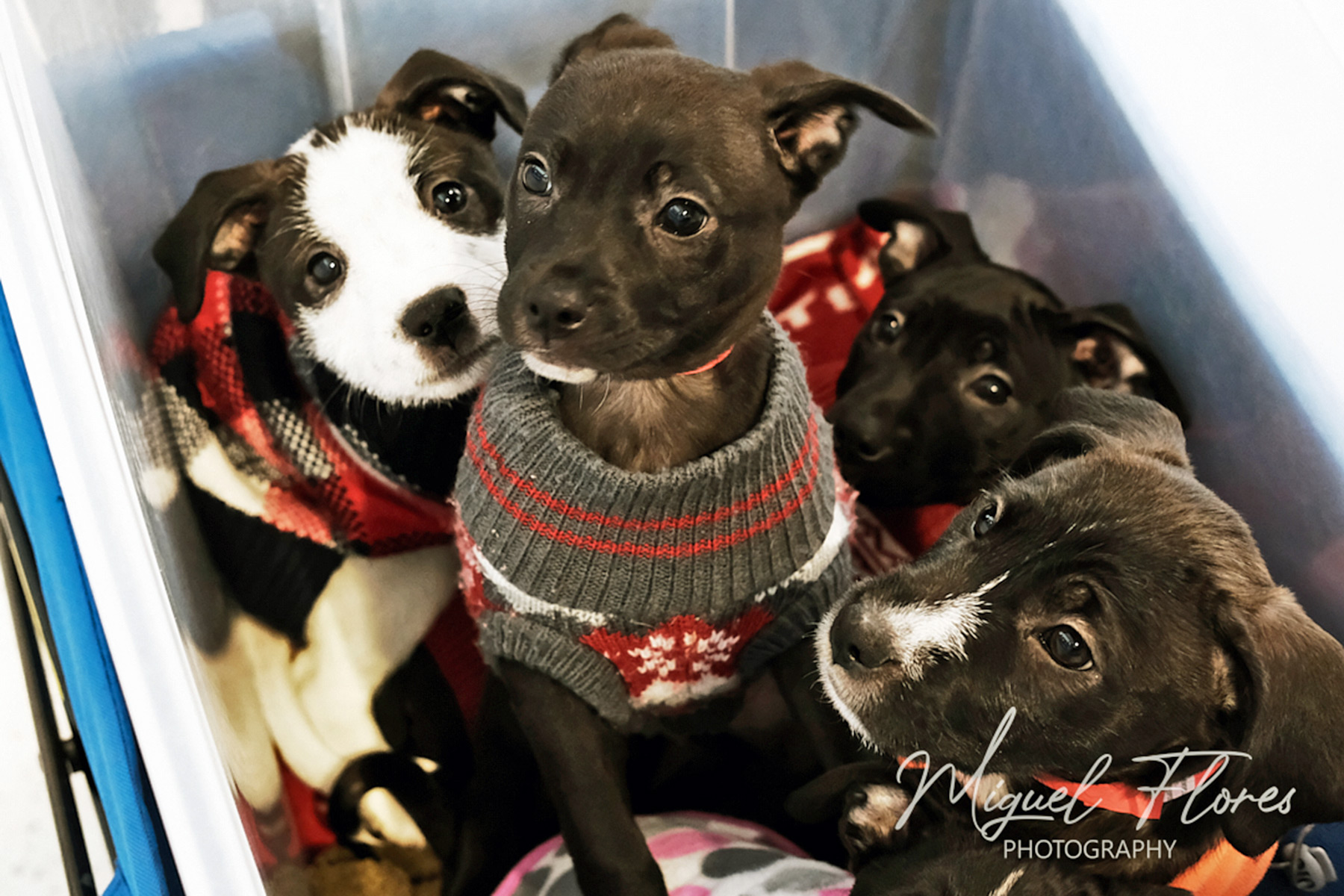 Photo Credit: Miguel Flores Photo
Operation Pets Alive (OPA) is a non-profit, 501(c)3 all-volunteer animal welfare organization based in Montgomery County, TX. OPA is working to reduce shelter intake and increase live release of animals through their flagship programs: Targeted spay-and-neuter for large dogs; transports of long-term Shelter dogs to organizations in Northern states via trucks or airplanes; Foster/Adoption programs, and Trap-Neuter-Return for feral cats. For more information, visit www.operationpetsalive.org