Southwest Bonanza Society Meets at Galaxy FBO KCXO
May 14, 2022
Comments : Comments Off

on Southwest Bonanza Society Meets at Galaxy FBO KCXO
Galaxy FBO proudly hosted the Southwest Bonanza Society and other Experimental Aircraft Association – EAA members on Saturday, May 14th.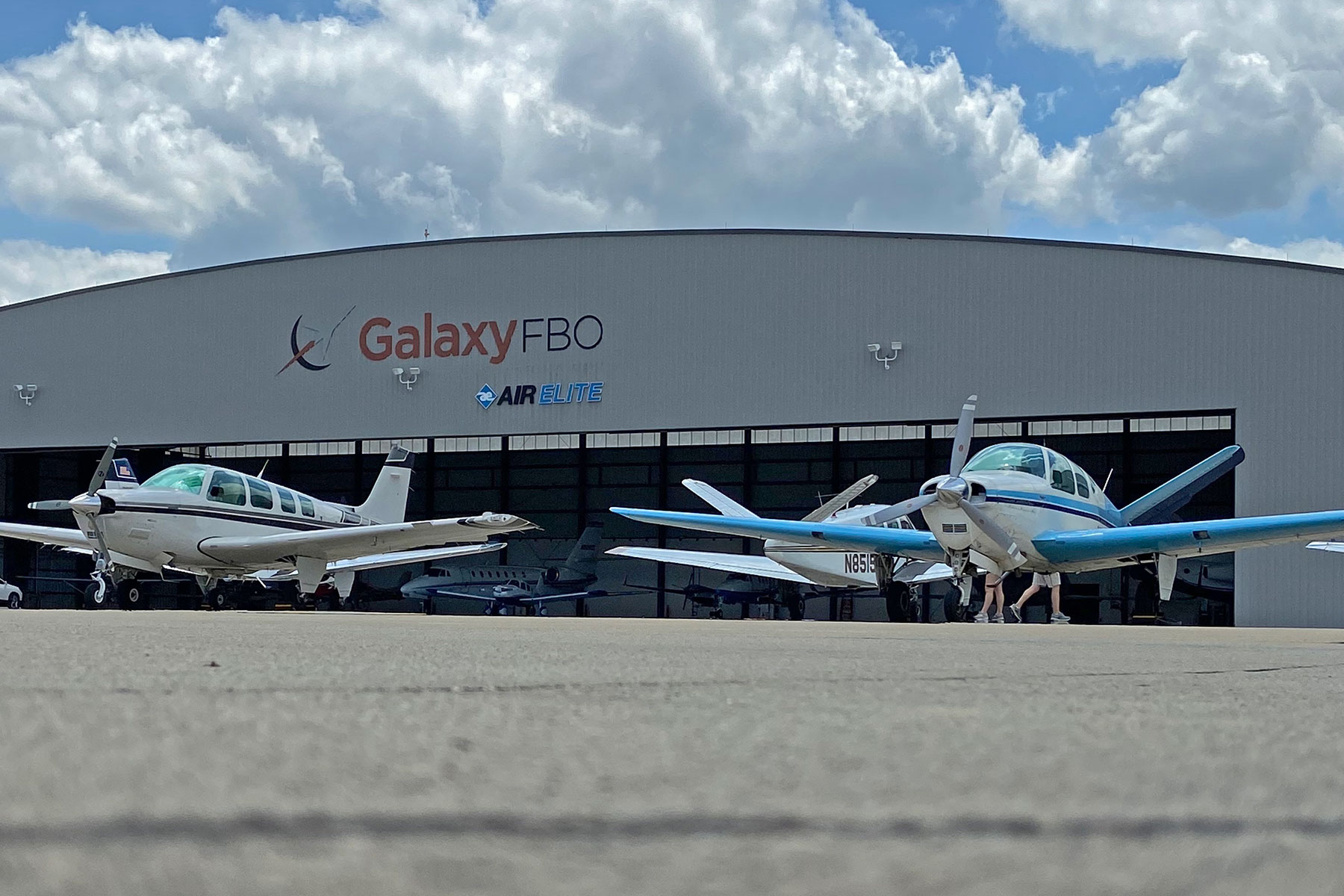 Established in 1970s, Southwest Bonanza Society (SWBS) is a regional flying club serving Bonanza enthusiasts in the states of New Mexico, Texas, Oklahoma, Arkansas, and Louisiana. SWBS currently have over 130 members and growing its reach with more family oriented educational events. The group recently met at Galaxy FBO's Conroe North Houston Regional Airport (CXO) location to enjoy lunch at the Black Walnut Cafe and also socialized with the local Experimental Aircraft Association Members, during the regular EAA monthly meeting.
Overall, we had over 40 single engine piston aircraft visit us today at CXO airport!