Visit us at NBAA Regional in Houston
February 24, 2019
Comments : Comments Off

on Visit us at NBAA Regional in Houston
Houston Hobby Airport is hosting this year's National Business Aviation Administration's Regional on March 14.
Come save a horse and ride a jet with Galaxy FBO from 0900 to 1600 in booth number 915. The Regional conference at KHOU will feature over 1,700 attendees, and 140 exhibitors. If you haven't registered, or you want to check out the exciting topics to be discussed, please click here.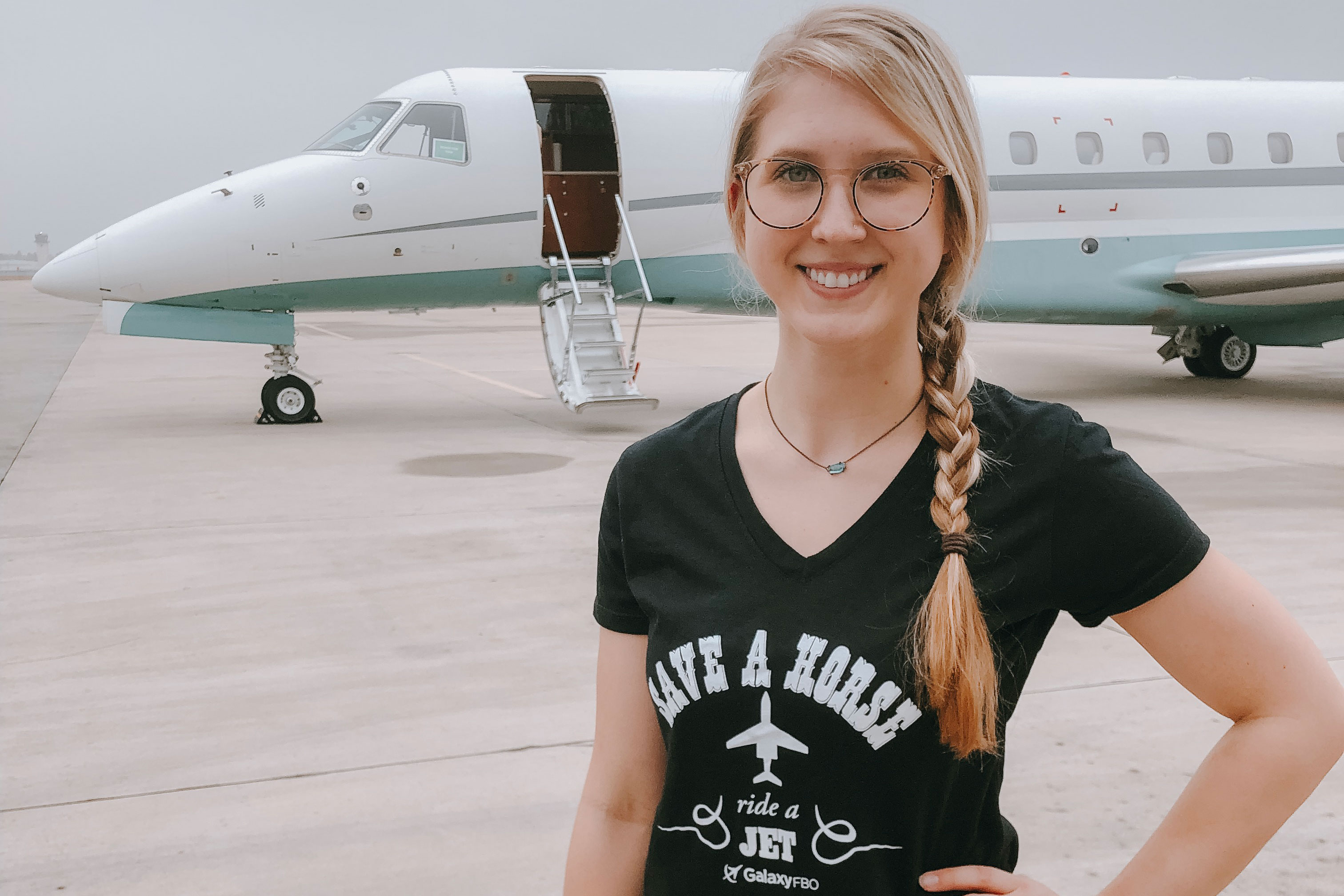 We are so excited see familiar faces from NBAA Scheduler and Dispatchers conference, and meet many new ones as well!