Remembering Aeronautical Engineer, Test Pilot & Astronaut William Dana
May 6, 2014
Comments : Comments Off

on Remembering Aeronautical Engineer, Test Pilot & Astronaut William Dana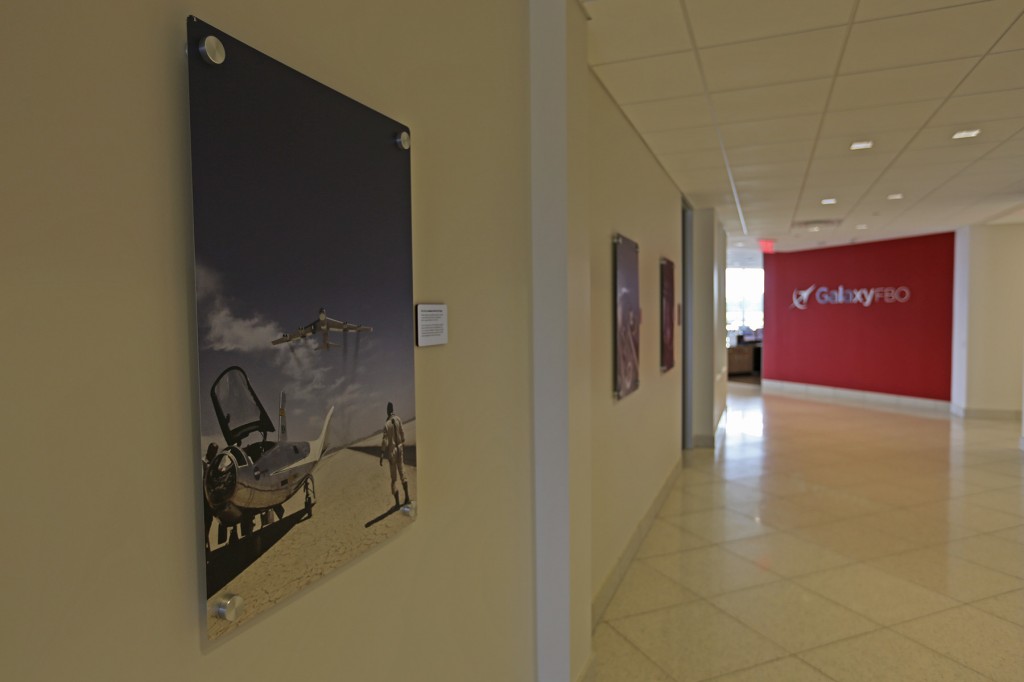 You may have noticed this unique photo on display at the Galaxy FBO hallway leading up to our reception area. The famous photo showcases a B-52 post-mission flyover. The HL-10 experimental aircraft features aerospace pioneer William H. Dana, an aeronautical engineer, test pilot and an astronaut, watching the flyover take place.
William Harvey Dana was one of the nation's most respected aerospace pioneers, distinguished research pilot and aeronautical engineers. Dana died on May 6, 2014 after battling a lengthy illness. His long and illustrious career at NASA's Armstrong Flight Research Center spanned more than 48 years, during which he logged more than 8,000 hours in over 60 different aircraft from helicopters to sailplanes. Dana was born in Pasadena, California, on November 3, 1930, and raised in Bakersfield. Dana is survived by his wife of 52 years, Judi Miller Dana; his four children and other family members with ties to The Woodlands, Texas.
Galaxy FBO salutes Astronaut William Dana for everything he has done for our country. We send our deepest condolences to the Dana family during this time of loss.