Wings of Love Charity Launches at Galaxy FBO
July 7, 2022
Comments : Comments Off

on Wings of Love Charity Launches at Galaxy FBO
Galaxy FBO hosted the launch party for the new 'Wings of Love' aviation related charity at the William P. Hobby Airport.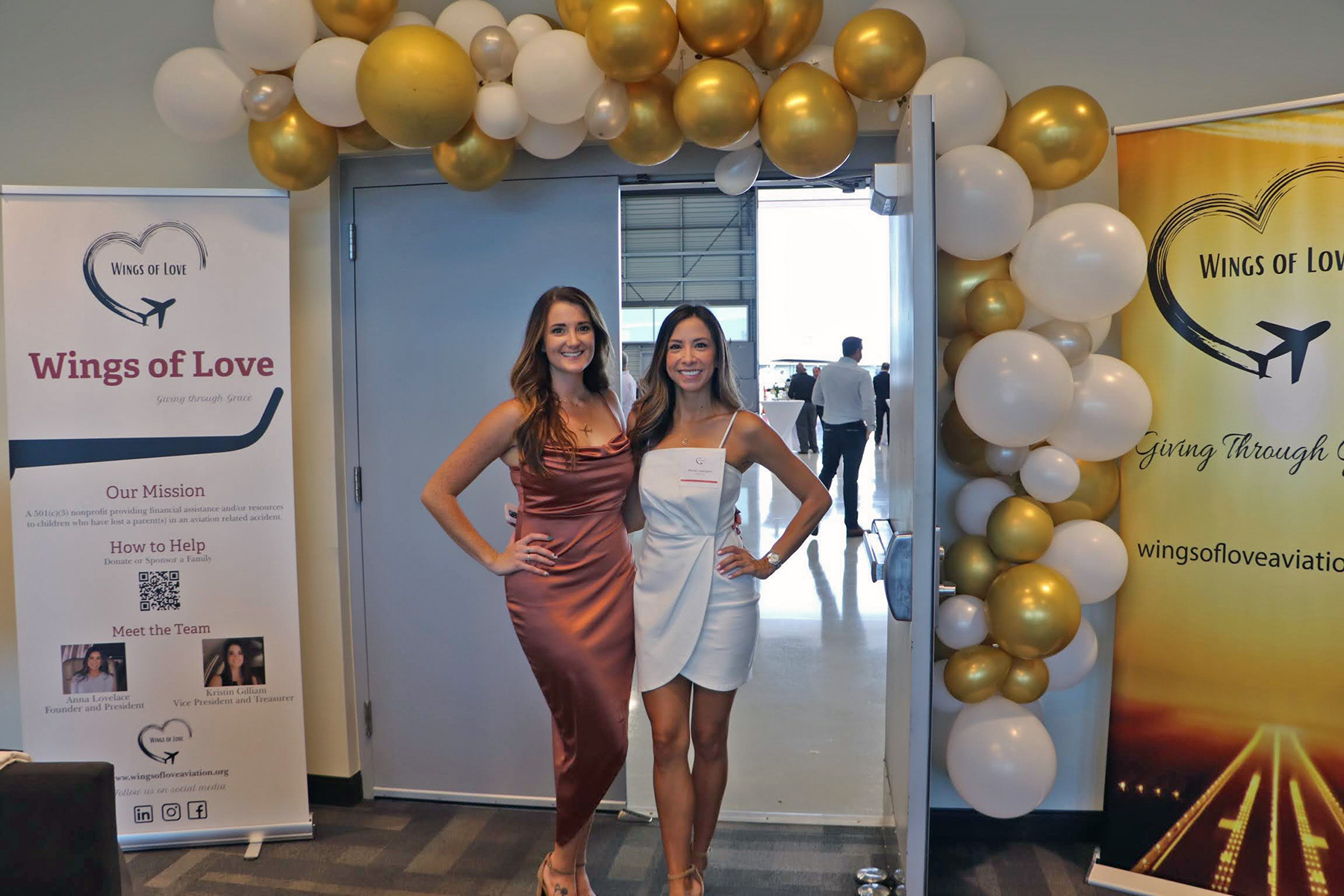 Wings of Love was launched at Galaxy FBO to raise awareness and funds to assist children who lost parent(s) in an aviation related accident. Wings of Love would assist in many ways from financial, counseling, education and other resources to assist dealing with these tragic losses. Founder Anna Lovelace's family was personally effected several years ago when her brother and his wife passed away in a small airplane crash leaving 2 children behind. A senior account manager at Universal Weather & Aviation for more than 12 years, Lovelace is joined in the organization by Kristin Gilliam, who serves as vice president/treasurer and Michelle Sacks, the program's secretary.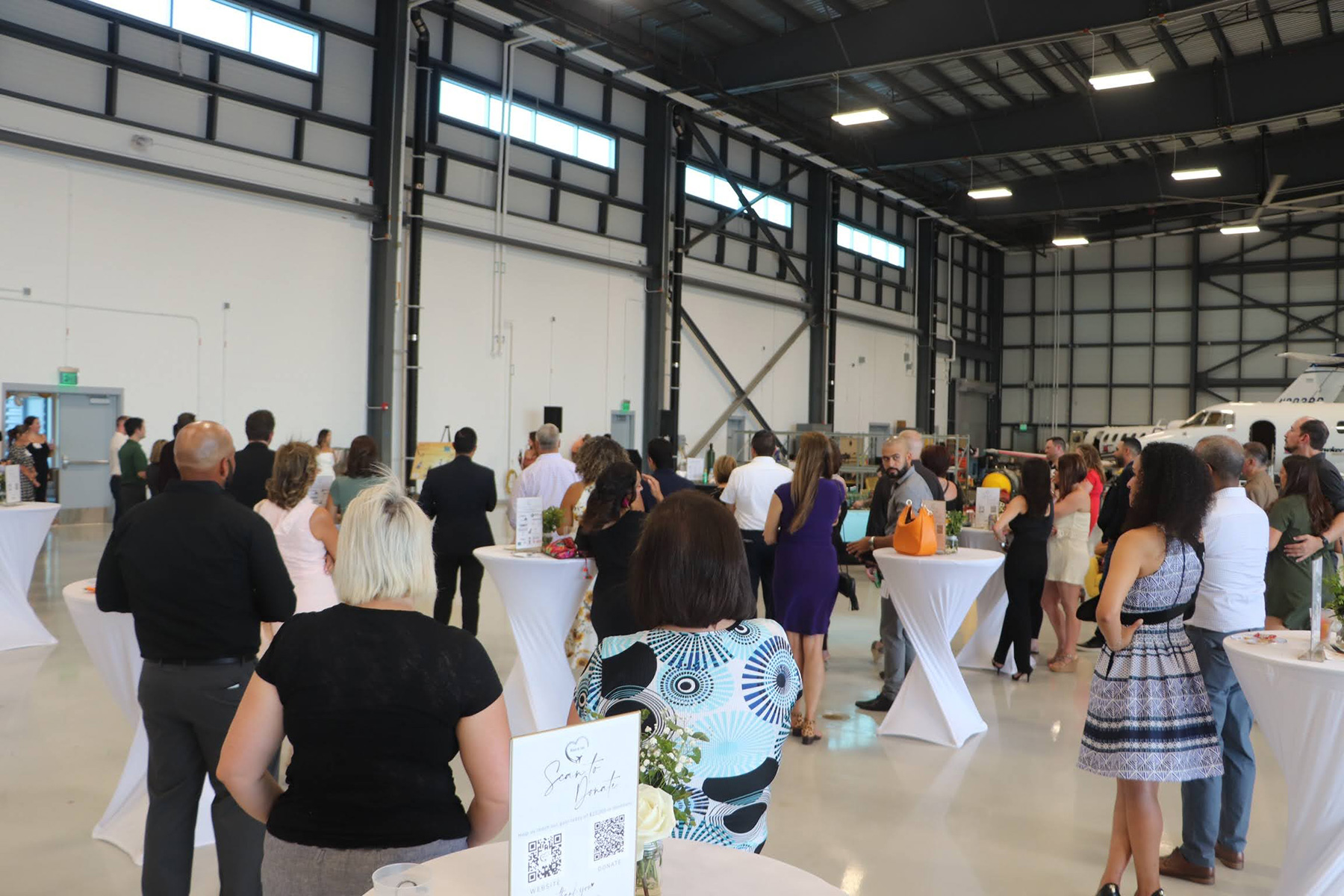 At the event, Wings of Love received generous donations by various aviation, travel industry, and corporate professionals. Guests enjoyed drinks and bites from various local vendors including our friends at The Hangar Kitchen and O'Neill's In-Flight Catering.
Hangar Kitchen
Various Sponsors
To learn more about Wings of Love, or to make a donation, please visit wingsofloveaviation.org or read this No Plane No Gain: "New Nonprofit Helps Those Left Behind After Aviation Accidents" article by visiting noplanenogain.org