EvolveAir Calls Galaxy FBO its Home Base
June 8, 2017
Comments : Comments Off

on EvolveAir Calls Galaxy FBO its Home Base
Ever since he was a kid, Israel Luzunaris' love of flying has been evolving. His infatuation with flight began at a young age when he flew radio controlled airplanes.

In 1995, right after his first glider ride he decided to make his hobby his career. Now, as a seasoned pilot Luzunaris is making the next foray into flight with his latest venture EvolveAir, a company based in the Galaxy FBO at Conroe North Houston Regional Airport.
EvolveAir offers the perfect personal aircraft for your local flying needs.
Each new aircraft in the fleet, including the Cirrus SR22T pictured below is equipped with the latest technological innovations and safety measures. The exclusive VIP customer service oriented environment and luxurious setting will add a user experience that is second to none at a price point that is far lower than your traditional jet fractional businesses and high end jet charter services.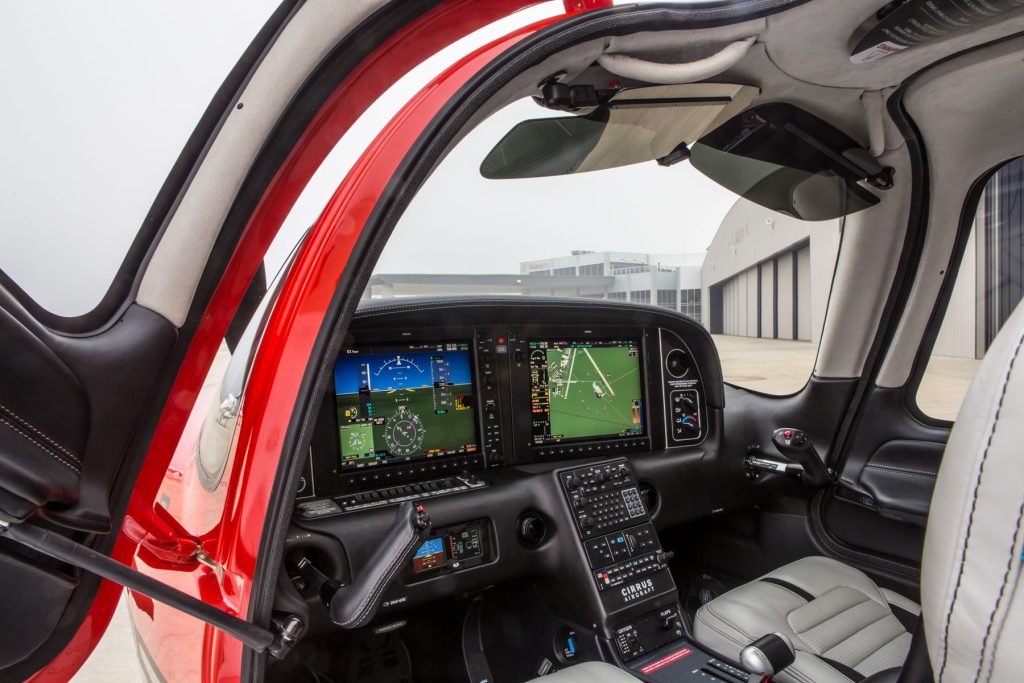 "We are focusing on the next level down in terms of cost and accessibility, the EvolveAir concept introduce more people to general aviation," Luzunaris said. "We want to focus on changing the mindset of private aviation."
"It was a clear and simple choice to select Galaxy FBO as EvolveAir's base of operations. Galaxy FBO provides our customers with a modern and luxurious atmosphere prior to every flight. With top tier service from its warm and friendly staff, our customer's stellar travel experience begins upon arriving at Galaxy FBO. Upon arrival to the airport, Galaxy FBO offers ample parking space with indoor secure spots available for extended trips. It is a premier FBO for our exclusive clientele. And with the new U.S. Customs & Border Patrol Federal Inspection station, we're able to offer direct flights back to North Houston from Latin America and Caribbean destinations."
For more information on EvolveAir, please visit www.evolveair.com