Hurricane Marco & Laura Preparations Under Way
August 23, 2020
Comments : Comments Off

on Hurricane Marco & Laura Preparations Under Way
Galaxy FBO is ready for the two hurricanes expected to hit the Gulf Coast Region the week of August 24th.
Galaxy FBO team is ready for the upcoming weather conditions at its facilities in greater Houston area. We're providing much needed shelter for the aircraft owners, including Louisiana and Texas based Oil Services rotary aircraft fleets.
Bristow Group positions its Gulf Coast region helicopter fleet to Galaxy FBO facilities for the upcoming double hurricanes expected to hit the region.
Bristow Group with significant operations throughout the Gulf Coast, relocated over 30 helicopters to the Galaxy FBO at the Conroe North Houston Regional (CXO) Airport. CXO Airport is a reliever airport in North Houston, serving as a back up for the Houston Airport System and the George Bush Intercontinental Airport.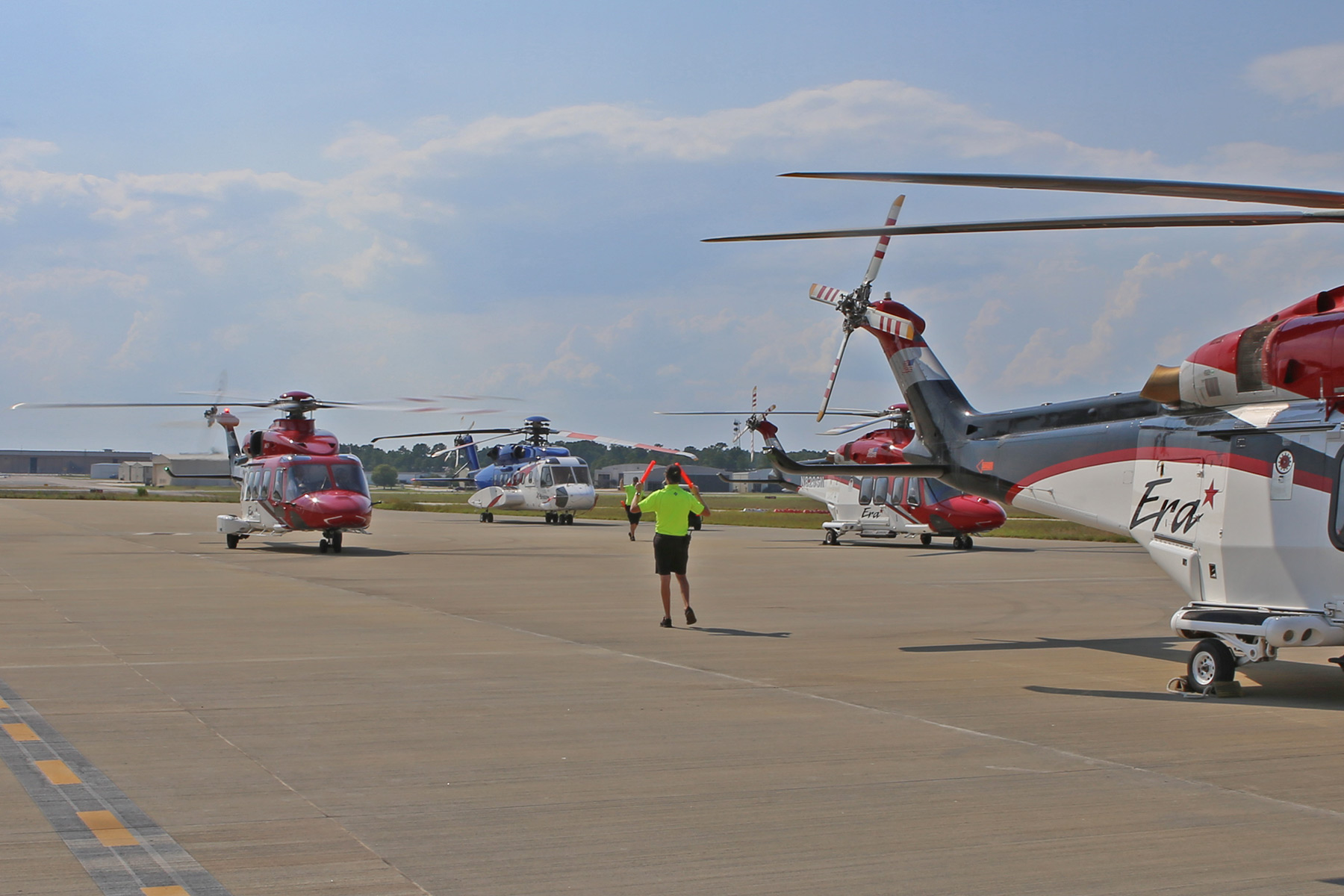 Bristow's large rotary aircraft fleet currently safely stored at Galaxy FBO's ample hangar and ramp space. Once the hurricanes clear the Gulf Coast, Bristow will utilize Galaxy FBO facilities at CXO Airport as well as Houston William P. Hobby Airport, to launch search and rescue, recovery missions to help local and federal authorities if needed.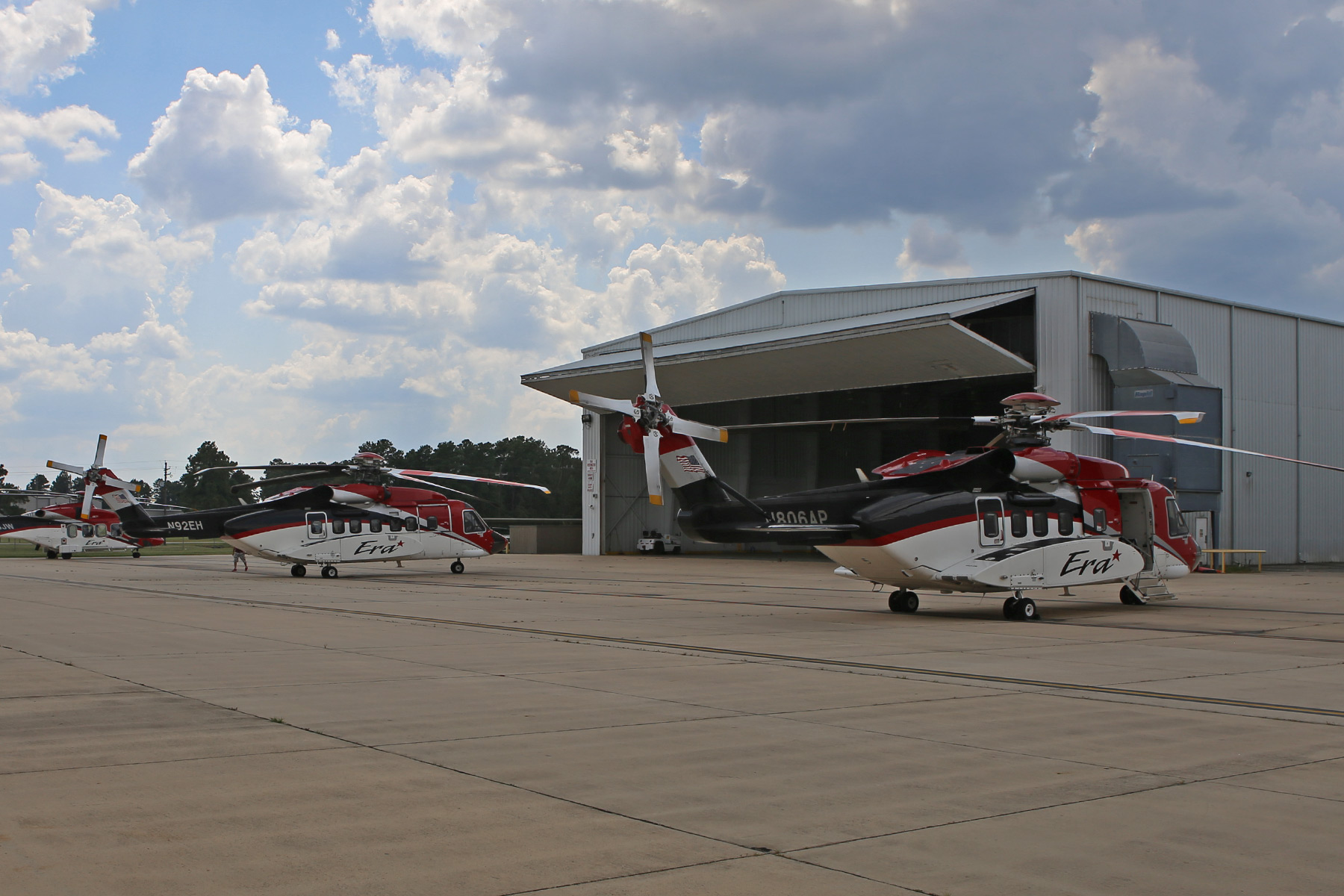 Bristow Group Inc. and Era Group Inc. ("Era") completed their merger under Bristow name back in June 2020, creating the world's operator of Sikorsky S92, AgustaWestland AW189 and AW139 model helicopters. With a combined fleet of more than 300, Houston based Bristow is now a global leader in offshore oil and gas transportation, search and rescue and aircraft support services.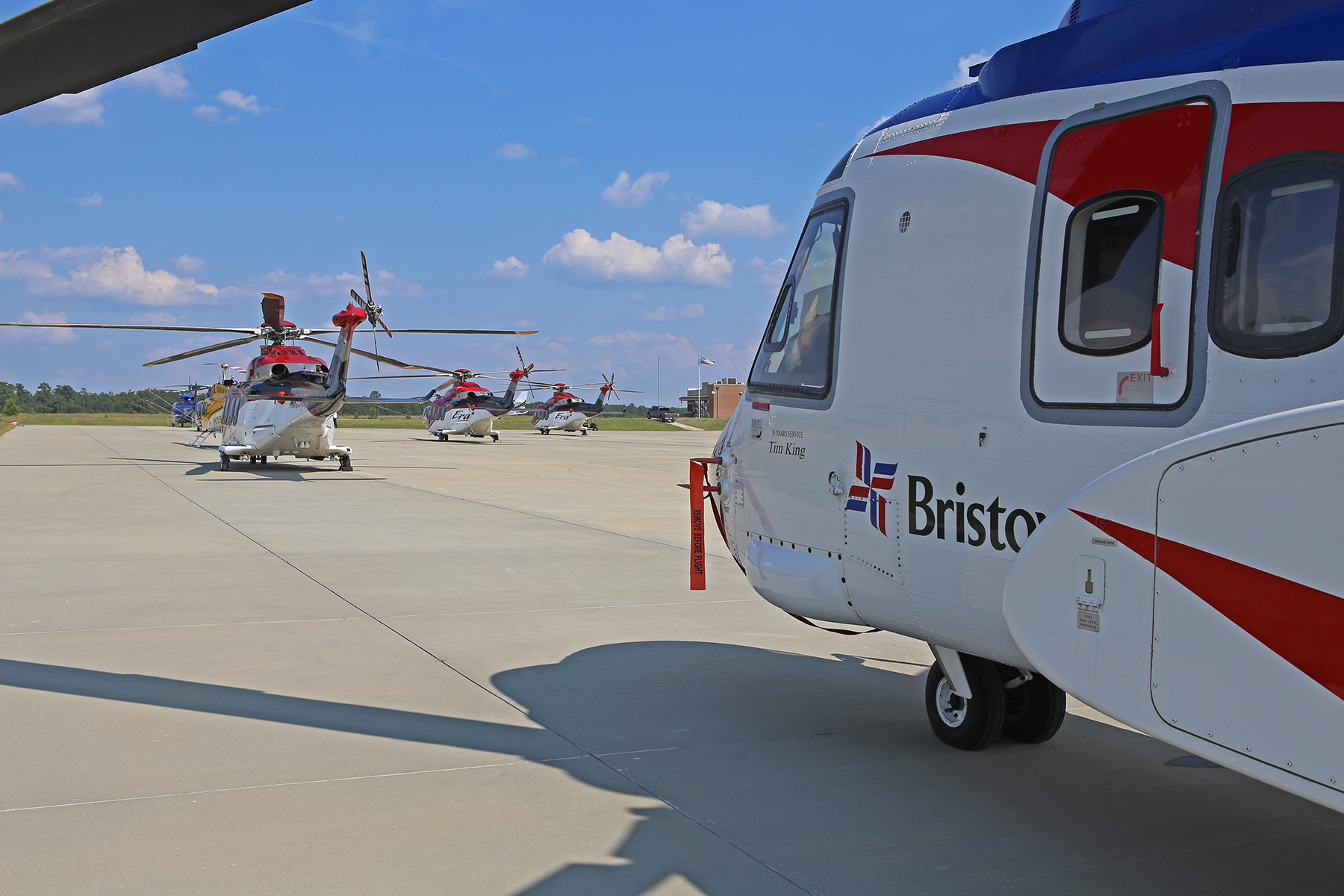 CXO Airport and Galaxy FBO has a history of acting as a reliever airport in the region, most recently with Search & Rescue and Recovery missions conducted for the Hurricane Harvey.
This is a developing story, and we'll update this blog post accordingly.