2017 Holiday Gift Guide
November 28, 2017
Comments : Comments Off

on 2017 Holiday Gift Guide
Black Friday, Small Business Saturday, Cyber Monday – yes it's that time of the year! Holidays are upon us, and our annual Gift Guide is here to give you ideas for your Aviation Enthusiasts!

Ready for the Season of Gifting? We put together some gift ideas for your loved ones below, and would like to wish you Happy Holidays & Safe Travels in 2018!
Boeing 747 Queen of the Skies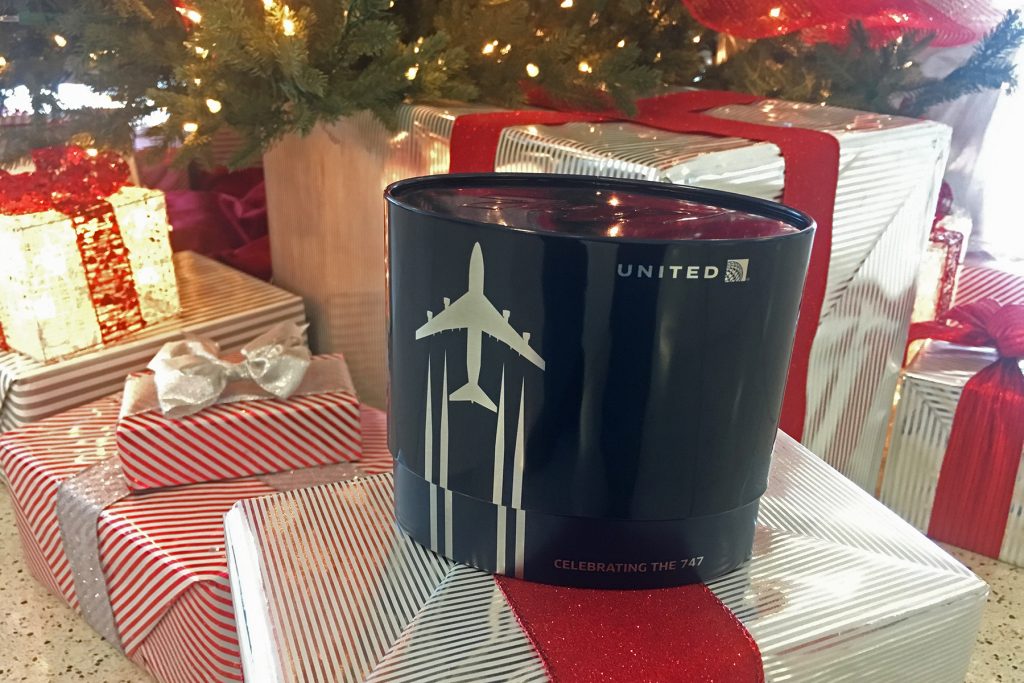 It's the end of an era in commercial aviation as United Airlines flew the iconic Boeing 747 one last time on November 7th, 2017. The flight from San Francisco to Honolulu recreated the airline's first trip taken by the "Queen of the Skies" back in 1970.
You can take home a piece of United's latest Queen of the Skies memorabilia, now through January 2018, the airline is offering special 747-themed amenity kits on many of its flights. The contents of this collectible amenity kits are fairly standard, but several items are branded for the 747, including disposable socks and a 747 eye mask. You'll also get a set of four 747 trading cards from a collection of 15. United 747 memorabilia, including this special edition amenity kit can also be purchased on EBAY now.
We gathered some other 747 related Gift Ideas for you:
Cessna name is well known to pilots, many students learn to fly on a 172! From keychains to stainless tumbler, check out the Cessna's Factory Gift Shops for ideas: www.textronaviationgiftshop.com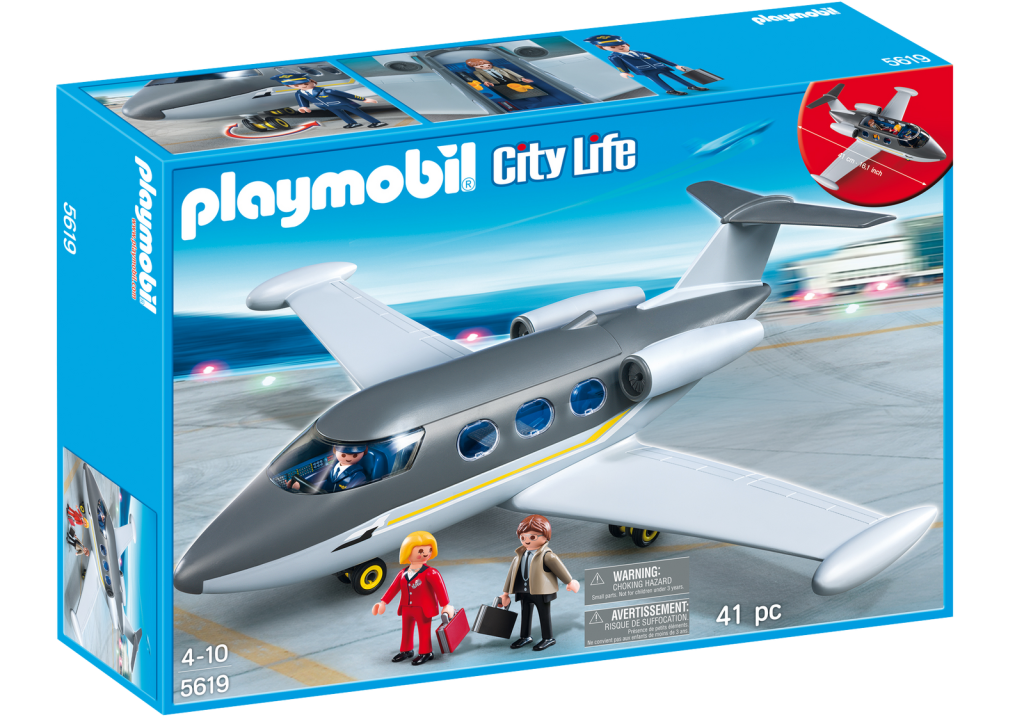 The signature Playmobil toy is a 3 inches tall (1:24 scale) human figure with a particular cherub-like smiling face, known as a "klicky". A wide range of accessories, buildings and vehicles, as well as many sorts of animals, are also part of the Playmobil toy-line. For the avgeeks ages four to ten, we recommend the Playmobil Jet; visit www.playmobil.us or your local toy shop!
The Lone Star Flight Museum is a 501(c)(3) aviation museum and STEM learning center with a mission to preserve and honor the history of Texas aviation, educate today's youth in the STEM disciplines related to flight and Inspire them towards futures of promise and purpose. The new multi-million-dollar state of the art facility at Houston's Ellington Airport opened on September 16, 2017. In addition to the Texas Aviation Hall of Fame, the 130,000 square foot facility houses the Museum's renowned flying collection of historic aircraft, a high-tech Aviation Learning Center and dynamic hands-on exhibits.
Your donation for the The Lone Star Flight Museum would be a great gift for an aviation enthusiast, which would support the aircraft collection, exhibits, facilities, and educational programs. Please visit www.lonestarflight.org to make a donation!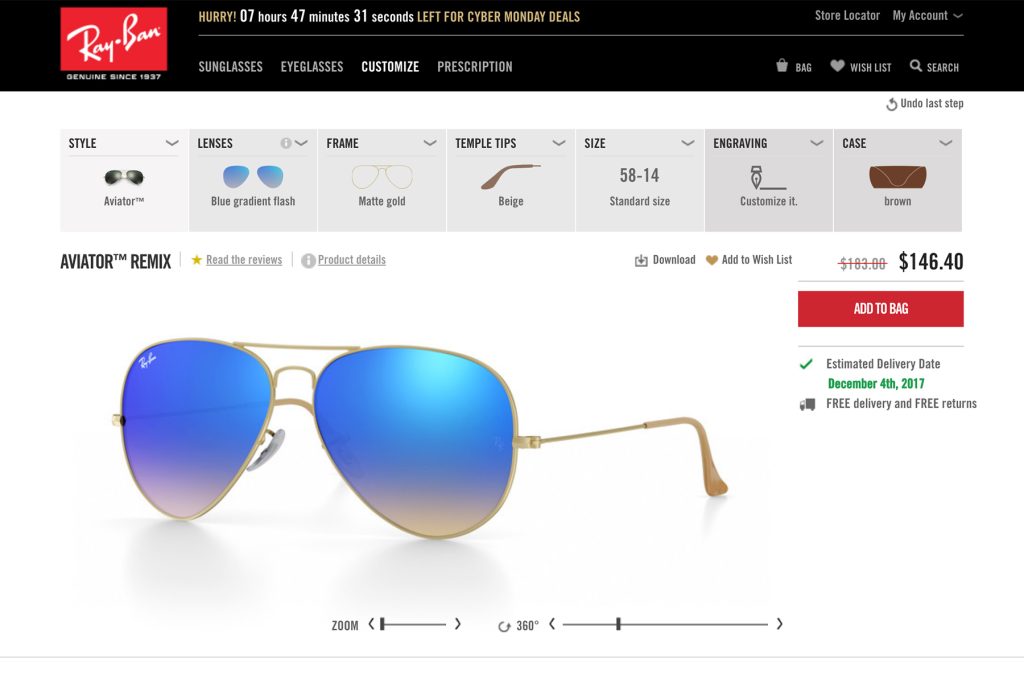 Aviator sunglasses were originally developed in 1936 by Bausch & Lomb for pilots is credited with being one the first popularized style of sunglasses to be developed. The aviator sunglasses produced by Bausch & Lomb were trademarked as "Ray Bans", became a well-known style of sunglasses when General Douglas MacArthur landed on a beach in the Philippines in World War II and newspaper photographers snapped several pictures of him wearing them that became a lasting image of the Second World War. This 80+ year old design is still popular and does the job – protecting the valuable pilot eyes! You can now 'remix' a Ray Ban Aviator, customize ever little detail of the frame and lens, even have it engraved for your loved ones!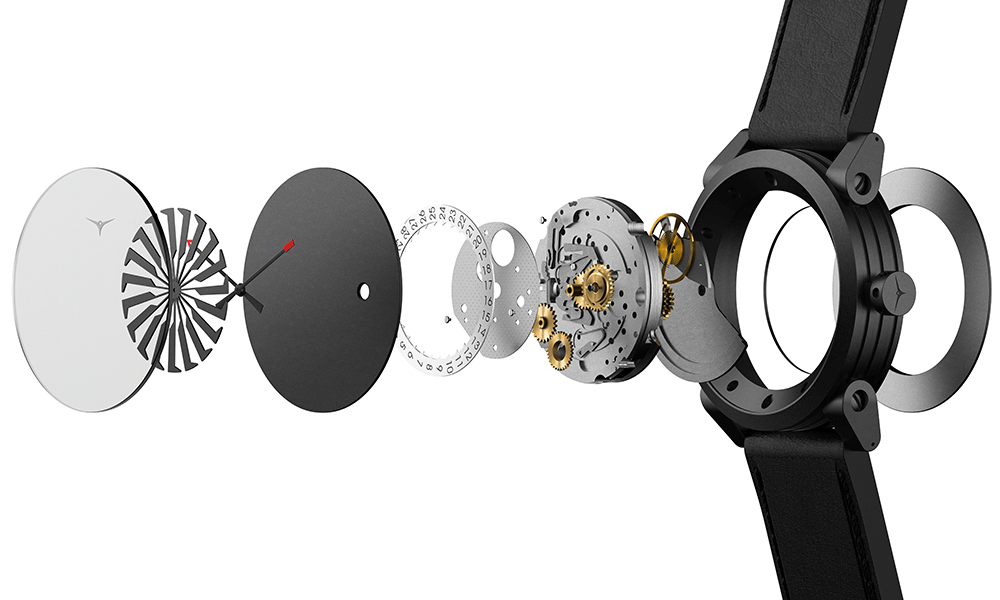 ZINVO is a fashion-forward watch brand made for a young, dynamic, and style-conscious audience. The Zinvo Blade has no seconds hand, but instead has a rotating propeller blade motif which provides the effect that you see with an airplane propeller when the film speed is different than the rotation, or a strobe light is utilized. You see a repeating pattern of the blade rotating around and around. Order one at zinvowatches.com ; priced around $229.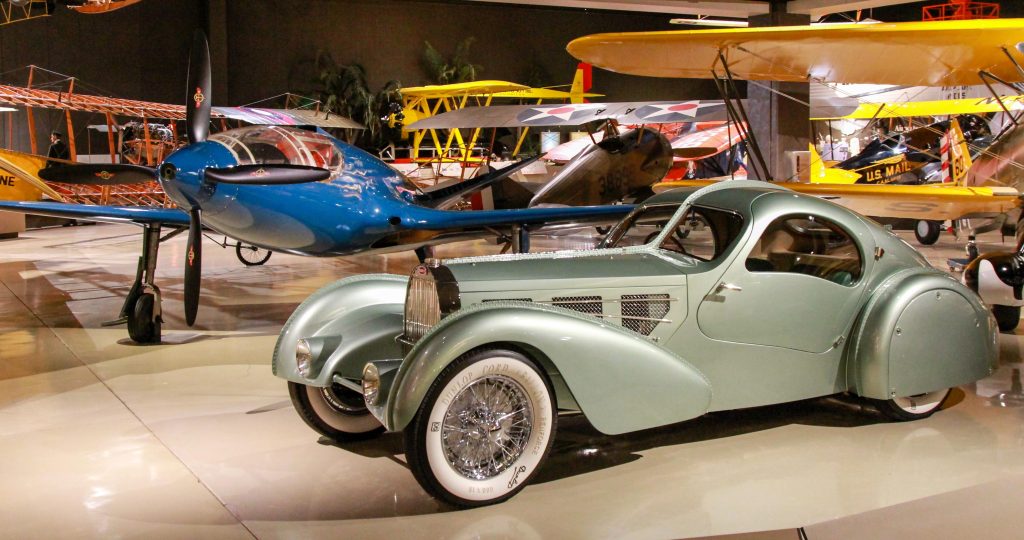 Bugatti Chiron is the most powerful, the fastest and the most exclusive production super sports car. Its 8-litre W16 quad-turbocharged engine provides 1,500 PS of power and 1,180 lb·ft of torque to reach zero to 60 miles in 2.4 seconds. Its predecessor, Bugatti Veyron was faster than a Fighter Jet!
Many of you may be familiar with the Bugatti sport cars, but did you know the brand's history in aviation? Ettore Bugatti, founder and proprietor of the Bugatti automobile manufacturing company, designed a special racer airplane in 1939 to compete in the Deutsch de la Meurthe Cup Race. The aircraft, Model 100 Racer was not completed by the September 1939 deadline and was put in storage prior to the German invasion of France. The Bugatti Model 100 aircraft was the source of five modern patents including the inline engines, V tail mixer controls, the automatic flap system and had an unusual inboard mounted twin engine arrangement driving forward mounted contra-rotating propellers through driveshafts.
The one and only Model 100 Racer is currently on display at the Experimental Aircraft Association – EAA's Museum in Oshkosh, Wisconsin. While you can't own this piece of priceless aviation history, we recommend checking out the new Post Oak Motors – Bugatti Dealer in Houston, to order one of 500 limited edition Bugatti Chirons now in production.