2019 Holiday Gift Guide
December 16, 2019
Comments : Comments Off

on 2019 Holiday Gift Guide
Ready for the Holidays? Our annual Gift Guide is here to give you ideas on aviation related gifts!
We put together aviation themed gift ideas annually, scroll down to see what made our list this year. From everybody at Galaxy FBO: Merry Christmas, Happy New Year & Safe Travels in 2020!
Support the Civil Air Patrol
You might have seen the Civil Air Patrol cadets at CXO Airport. Growing from its World War II experience, the Civil Air Patrol (CAP) has continued to strive to save lives and alleviated human suffering through a myriad of emergency service and operational missions. Click here to make a donation to CAP as a gift for someone, who values philanthropy!
Black Walnut Cafe Gift Cards
Send someone a Black Walnut Cafe Gift card, let them enjoy the best "$100 Burger" in Conroe. Visit www.blackwalnutcafe.com/gift-cards for e-Gift Cards.
Discover all the Flight School options we have at the CXO Airport, including fixed and rotary aircraft. Visit https://galaxyfbo.com//learn-to-fly for more information, contact the flight school(s) for gift vouchers.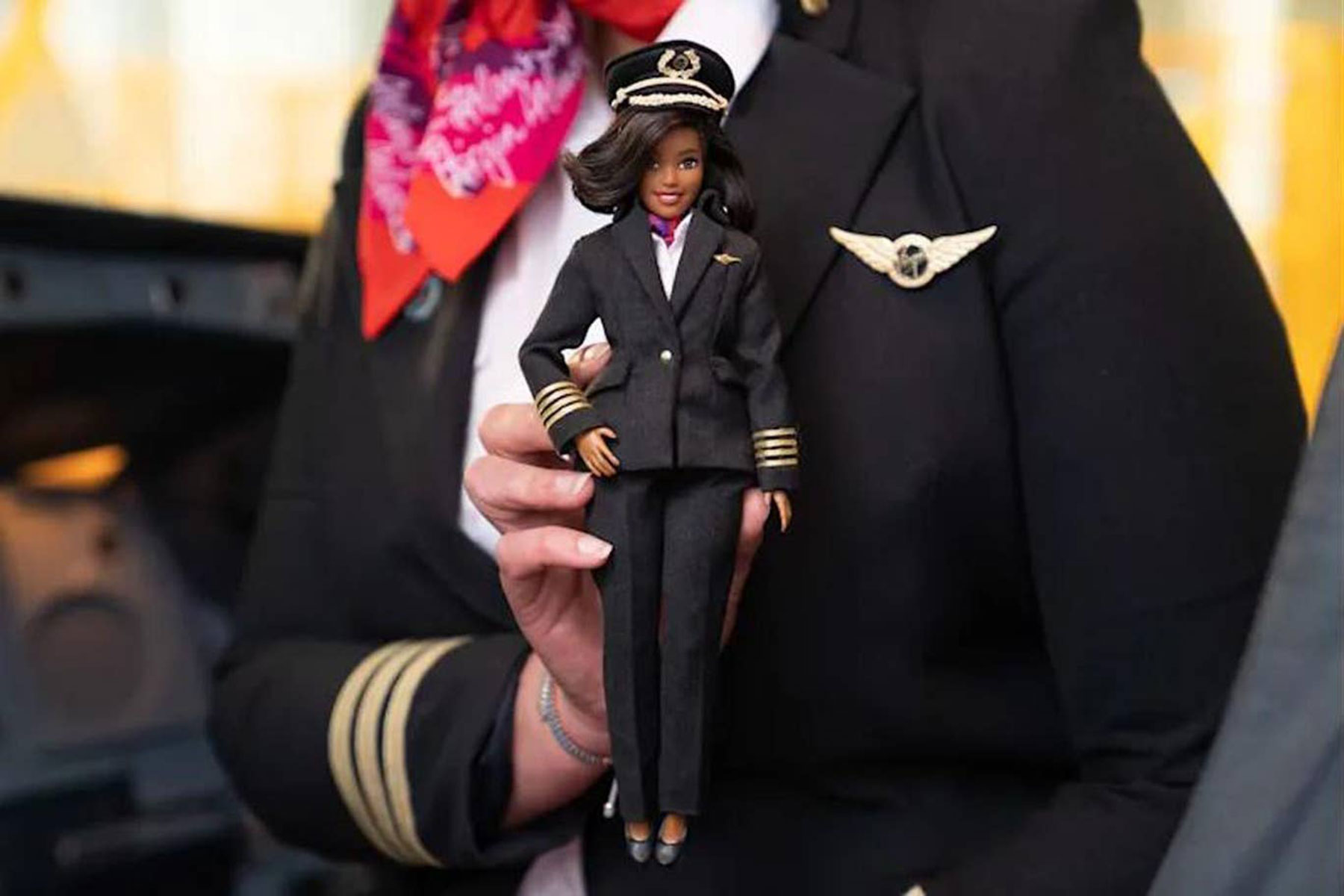 Meet Pilot Barbie, Cabin Crew Barbie and Engineer Barbie – Mattel's Barbie has announced three new dolls in partnership with Virgin Atlantic, set to encourage young girls to consider careers in aviation and inspire them to believe anything is possible.
---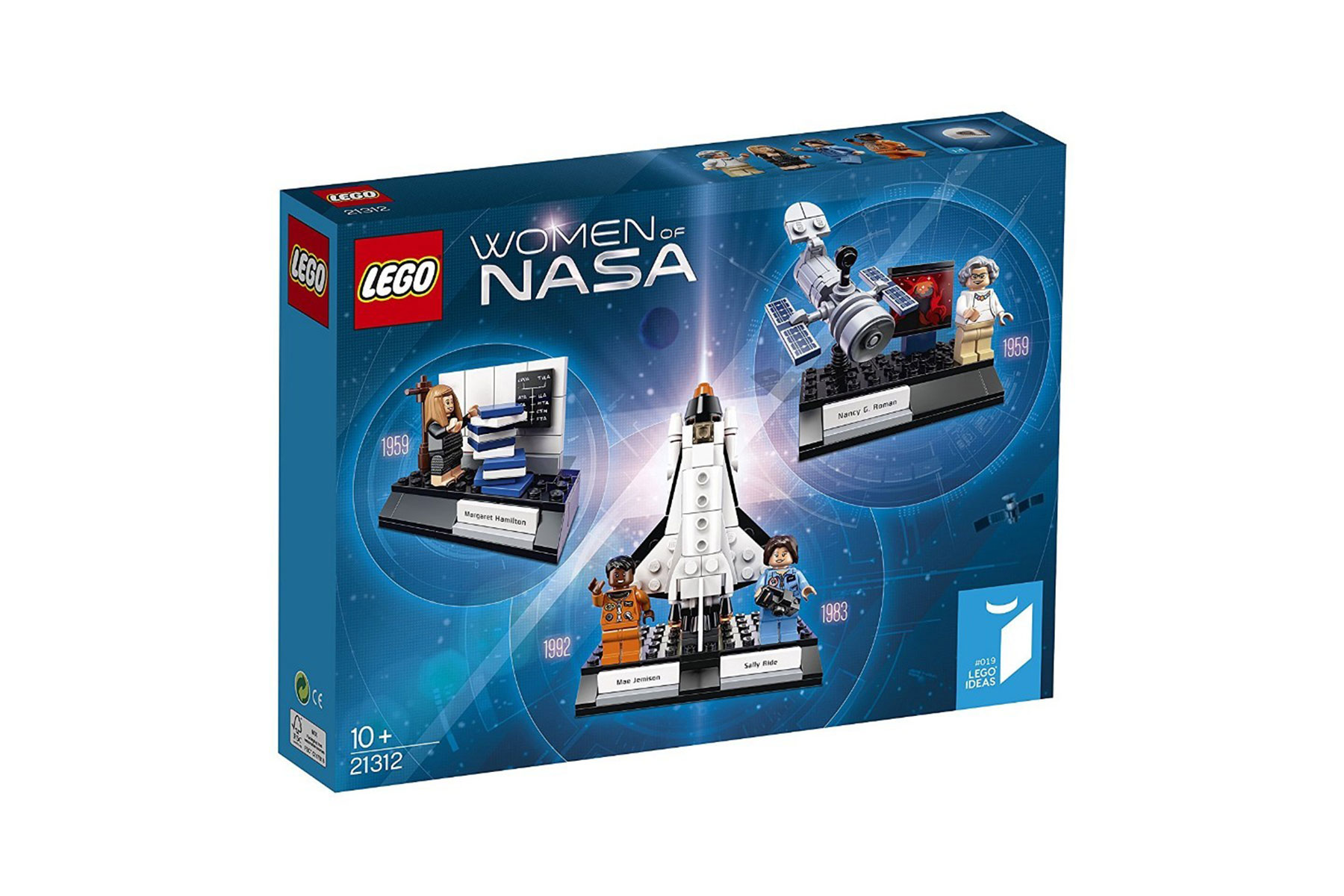 The Women of Nasa Lego set highlights the achievements of several of NASA's most celebrated female scientists and astronauts, divided into three miniature dioramas. Click here for more information.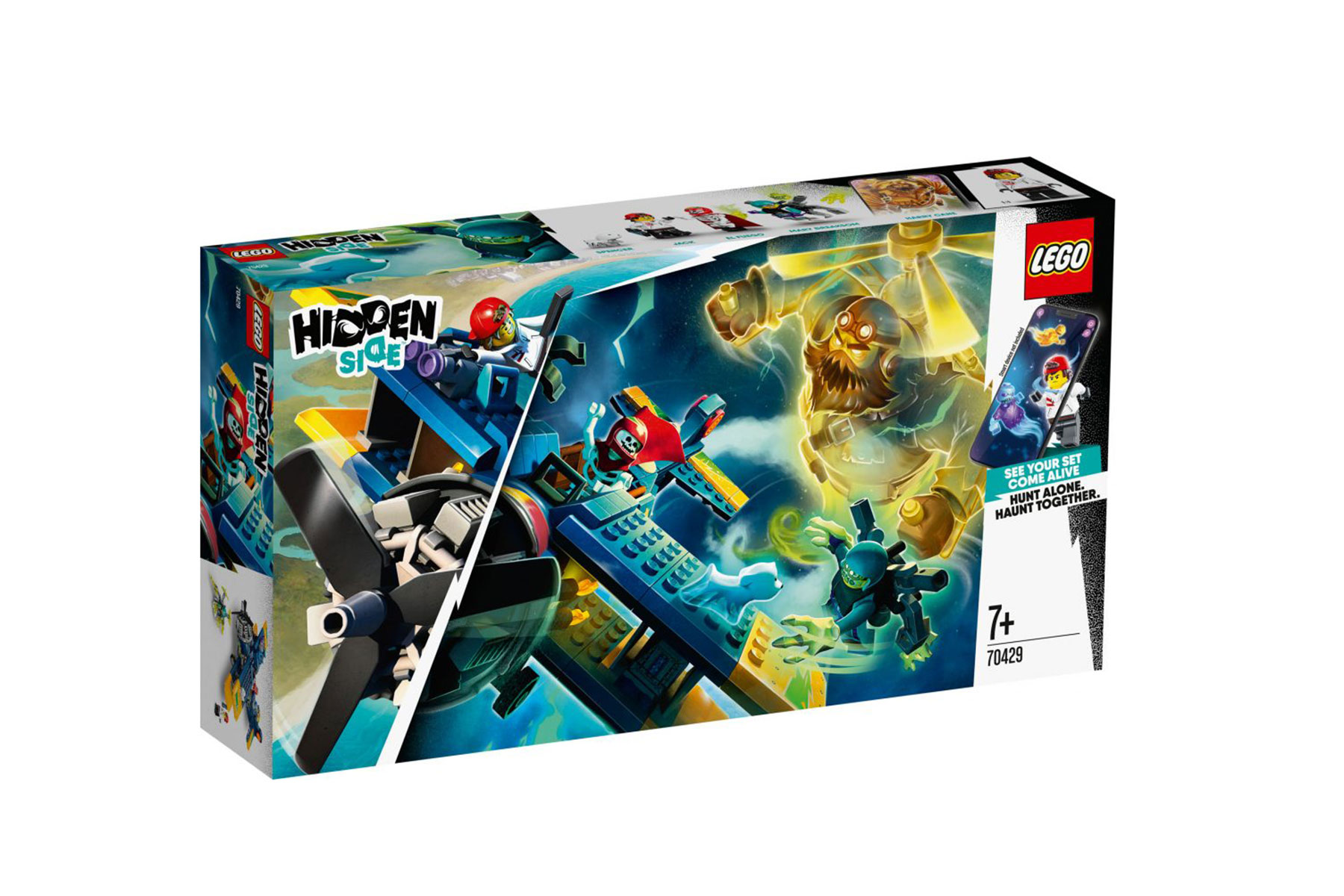 El Fuego's stunt plane (70429) reveals a haunted digital world when viewed through a smart device equipped with the LEGO Hidden Side AR app. Youngsters then get to explore, hunt ghosts, solve mysteries and battle boss ghost Harry Cane. Click here for the El Fuego Lego Set.
---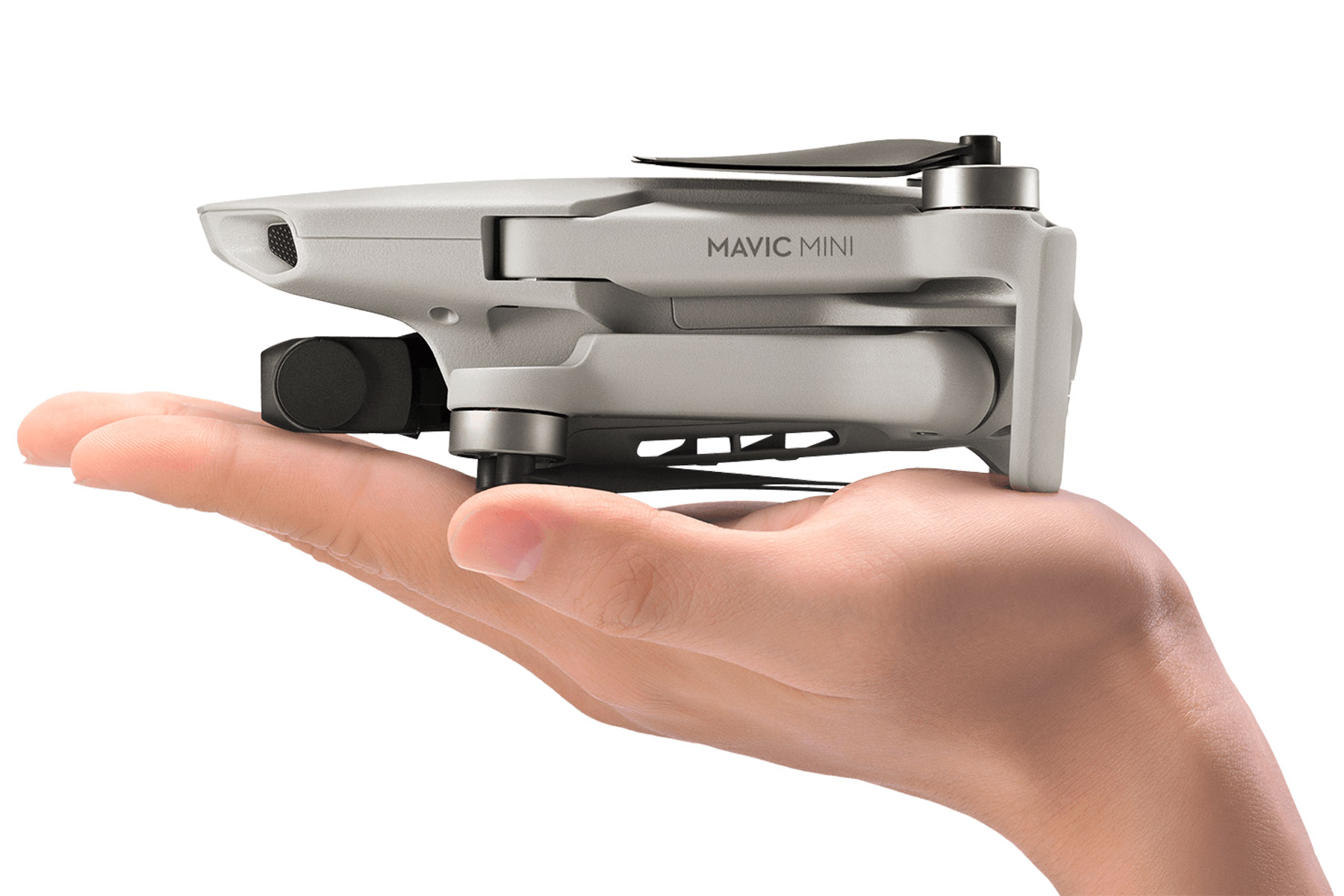 The DJI Mavic Mini is the latest 'beginner' drone from DJI, comes in at just 249 grams, making it below the 250-gram registration limit imposed by the FAA.
BauBax revolutionize travel with innovative utility-inspired details, contemporary designs, and multi-feature travel wear. The BauBax men's collection features hassle-free travelling while enjoying unadulterated comfort.
---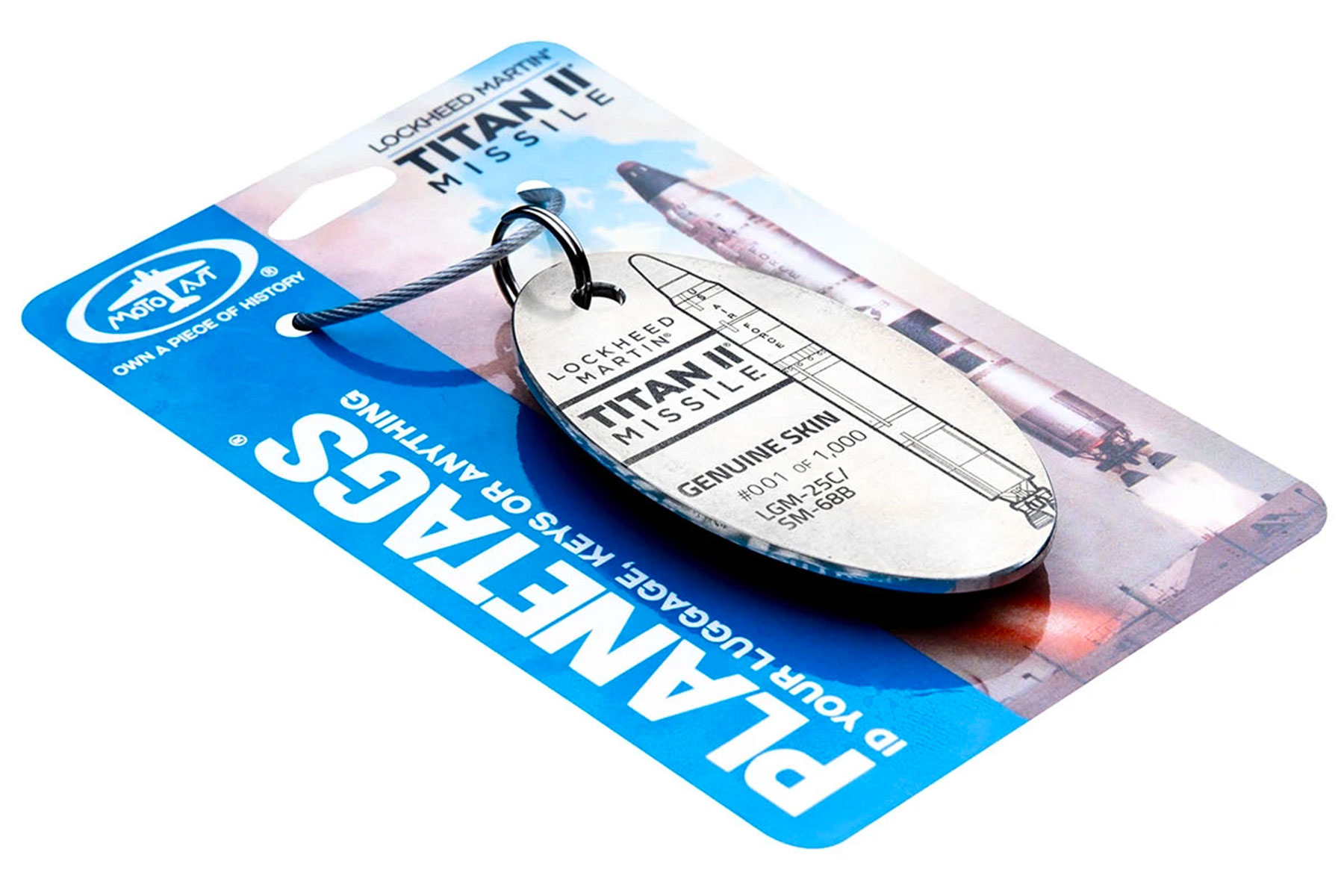 PlaneTags are made from actual retired aircraft fuselage. The Titan II PlaneTags are made from the skin of a Titan II missile, specifically from the spacer section used to make the Reentry Vehicle (where the W-53 warhead was carried) to the Stage II airframe. The material used is 2014-T6 aluminum, an alloy of aluminum and copper that was formulated specifically for the Titan II and not found anywhere else. The slightly golden color is the result of Iridite, a chromium chemical conversion process applied to the airframe to prevent corrosion.
---
How can this not be on any Pilot's wish list? Owned and flown previously by the late Mr. Paul Allen, this 1966 Northrop F-5B is the ultimate Christmas Gift for anyone. Now for sale by the Mente Group, click here to view the listing!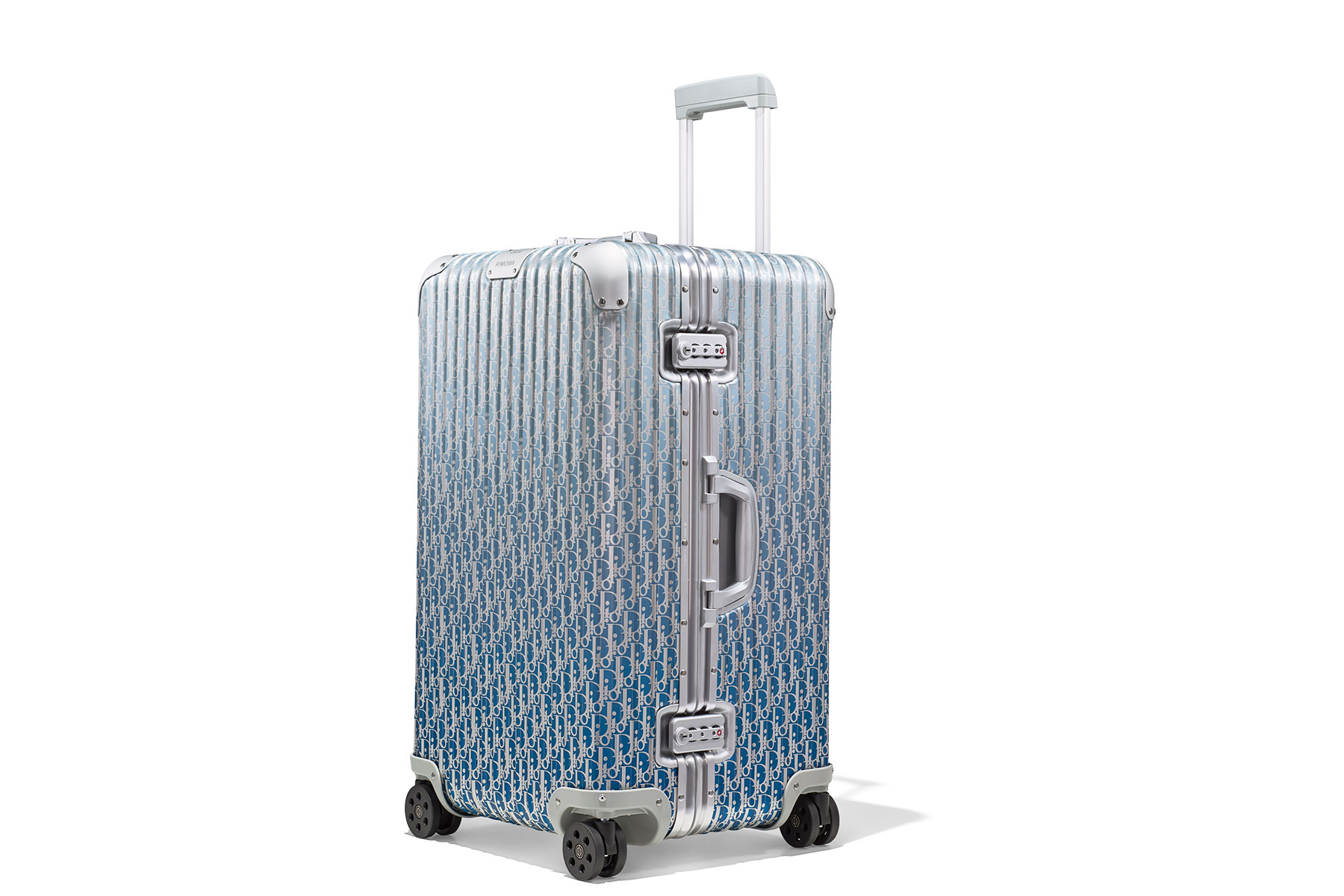 RIMOWA, the European luggage with over 120 years history, has collaborated with french fashion house dior on a luxe luggage capsule collection. featuring a fresh take on a handful of RIMOWA's most sought after designs, the collection celebrates both heritage and the future of the brands. Click here to explore the collection.
---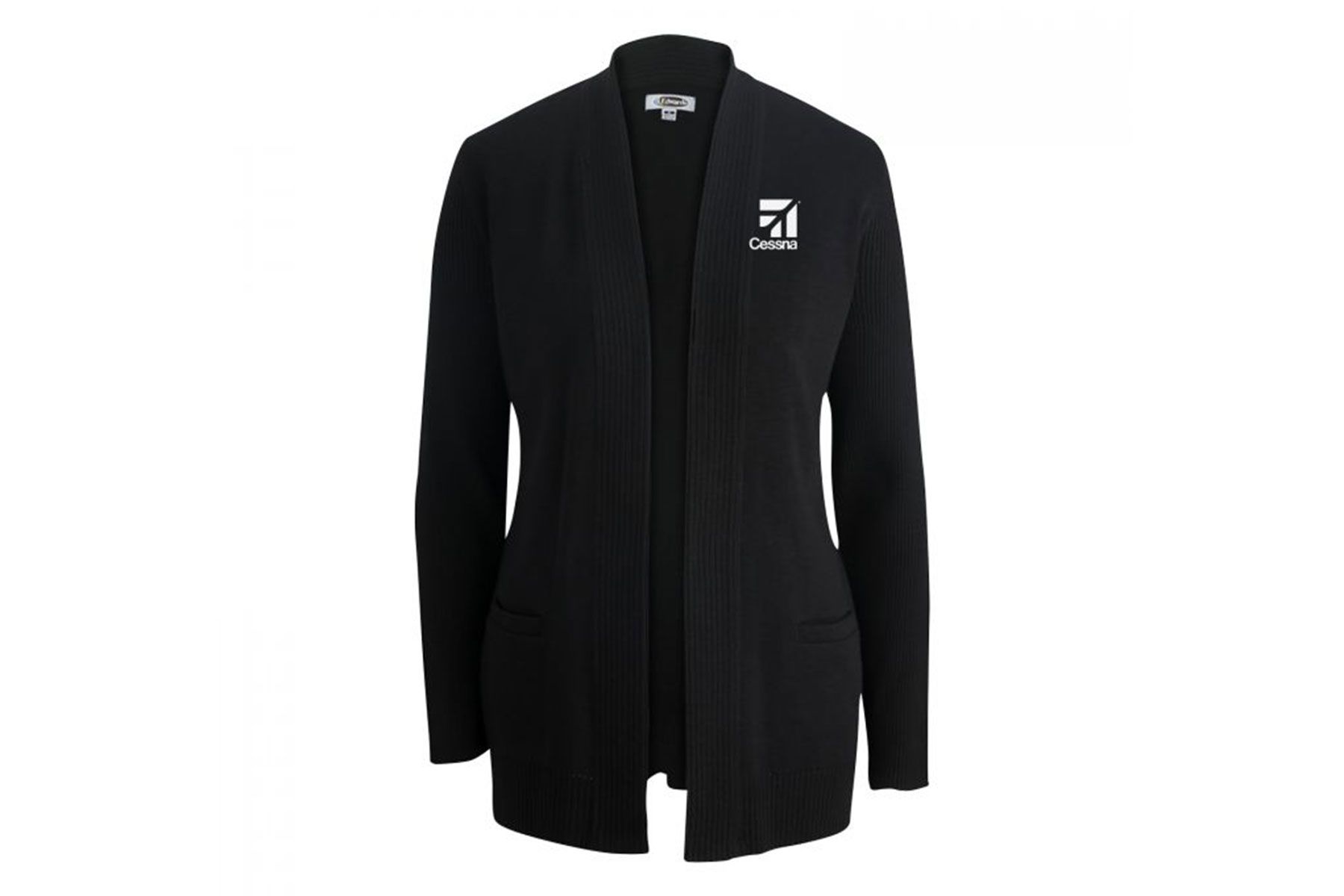 From blouses to sleep wear, the Cessna Casual Collection is perfect for her! Click here to visit the Textron Merchandise Store for ideas.