2018 Holiday Gift Guide
November 25, 2018
Comments : Comments Off

on 2018 Holiday Gift Guide
'Elfing' for your aviation enthusiast for the Holidays? Our annual Gift Guide is here to give you ideas.
Every year, we put together great gift ideas with an aviation flavor, but would like to remind you that it's the thought that counts! Scroll down to see what made our list this year.
From everybody at Galaxy FBO: Merry Christmas, Happy New Year & Safe Travels in 2019!
ICON A5 Light Sport Aircraft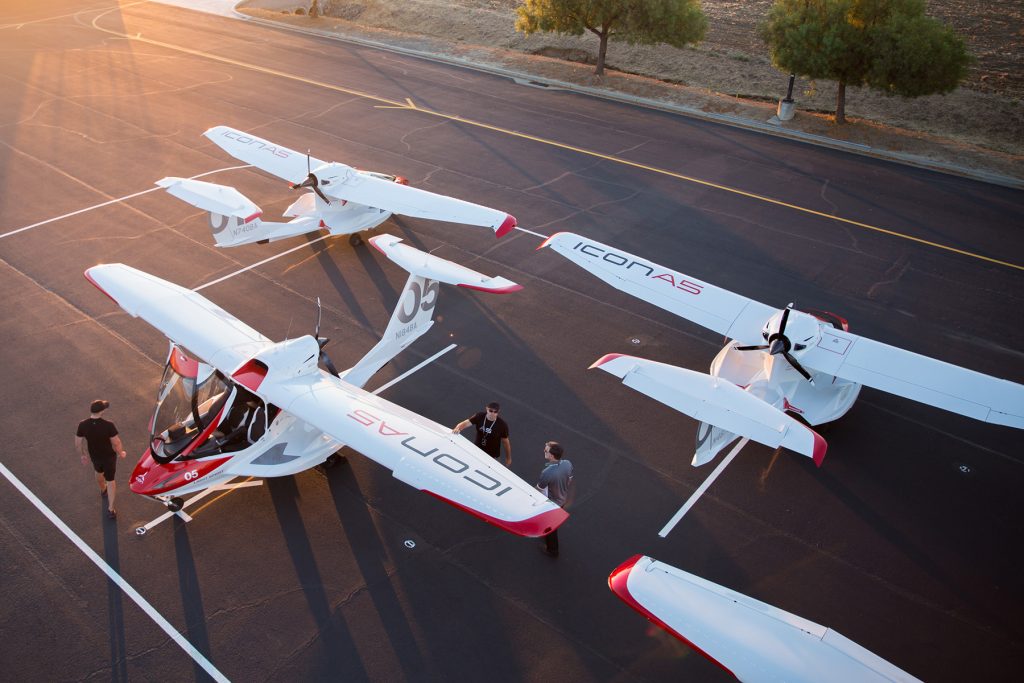 The ICON A5 features folding wings, amphibious capability, and is classified by the FAA as a Light Sport Aircraft (LSA). Visit iconaircraft.com for more information and to order one.
Are you a fan of Top Gun? Did you know that Top Gun 2 – aka Maverick production is reportedly on-hold now, so that Tom Cruise can learn how to fly a fighter jet?
While you won't be seeing Tom Cruise at the Conroe North Houston regional Airport any time soon, learning to fly a fighter jet, you can discover all the Flight School options we have at the CXO Airport, including fixed and rotary aircraft. Visit https://galaxyfbo.com//learn-to-fly for more information, contact the flight school(s) for gift vouchers.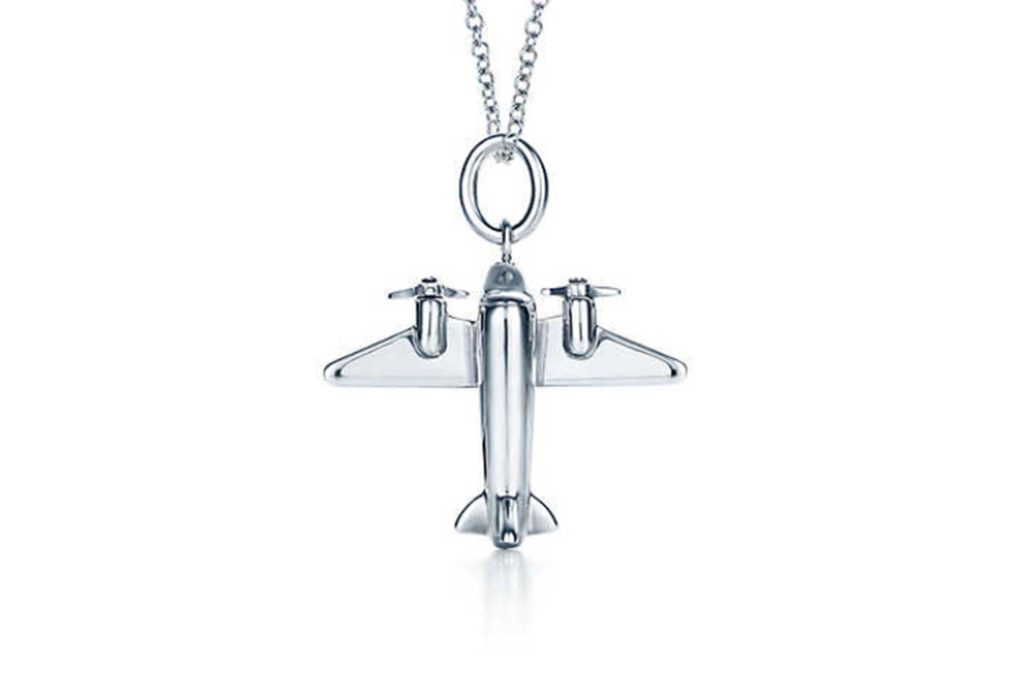 Something for her? We recommend this airplane charm in sterling silver, by Tiffany & Co. You can pick one up from their Market Street location in The Woodlands or order online.
"The Flight Formula to Lift You to Success and Propel You to the Next Horizon." Published in 2015, Disarm Your Limits chronicles Jessica Cox's story to live without prosthetic arms using her feet as other people use their hands. Using a simple aviation metaphor, she gives insight into how people struggling with courage, determination, and creativity can overcome their challenges. Her "formula for flight" is how Jessica achieved her greatest triumph: unrepentant regard and self-acceptance for herself as a whole person. Paperback & Digital version available on Amazon.com, click here for more information.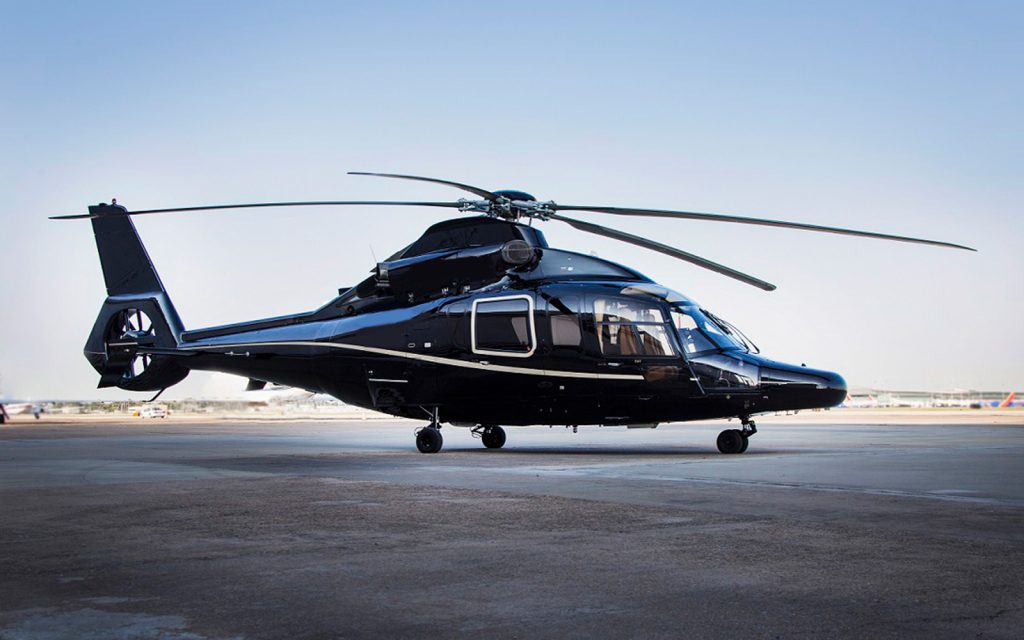 Houston based Paradigm Helicopters offers VIP Helicopter charters, whether you are looking for a short sight-seeing flight over the Houston skyline, or a weekend gate-away from Houston. Visit paradigmhelicopters.com for more information on Helicopter Charters.
Bose ProFlight Aviation Headset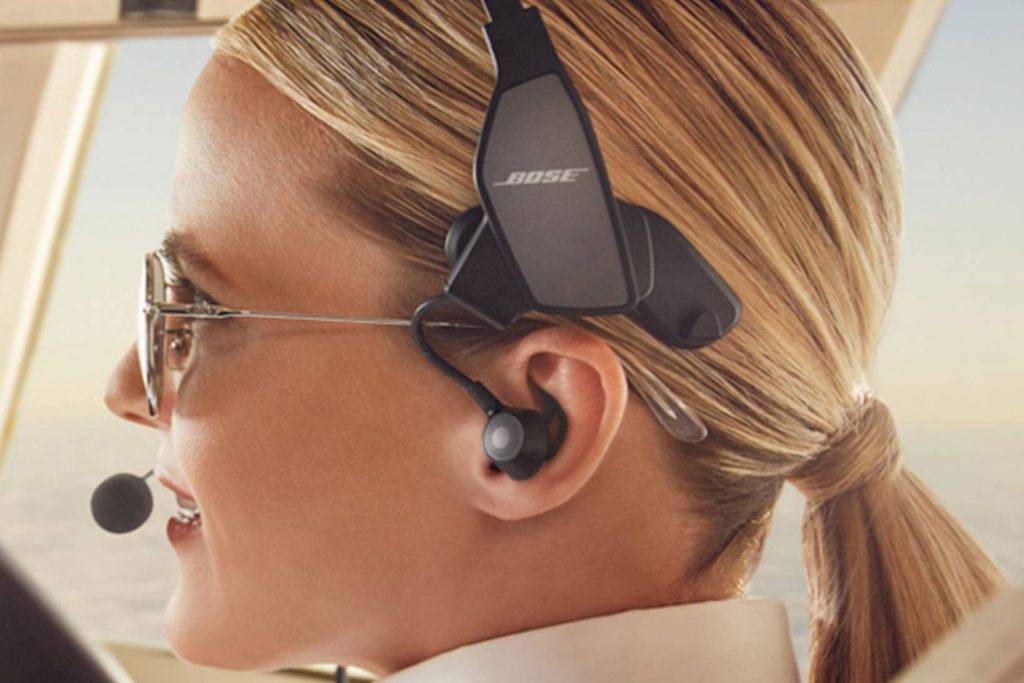 The new Bose ProFlight features three levels of active noise cancellation and a unique feature called tap control for talk-through communication in a compact, banded, in-ear design. It's decades of Bose research engineered into a form factor unlike any other aviation headset. You can purchase the Bose Proflight headset for $995.95 at www.bose.com
Suitable for all ages, the Revell features hundreds of different vintage and new aircraft metal and plastic scale models that you can build. Check out the Revell website for the complete list, shop online or visit your local hobby or craft store to purchase one.
HUD increases cockpit safety and efficiency in virtually all phases of flight and environments by creating improved situational awareness, reduces potential vertigo, reduces head up to head down transitions and provides earlier approach stabilization and visualization of intended point of touchdown. Epic Optix now offer the Epic Eagle HUD, a $1,999, full-color head-up display (HUD) for general aviation aircraft. Visit epicoptix.com for more information.