"Airport expansion could mean big business for Conroe area"
February 19, 2014
Comments : Comments Off

on "Airport expansion could mean big business for Conroe area"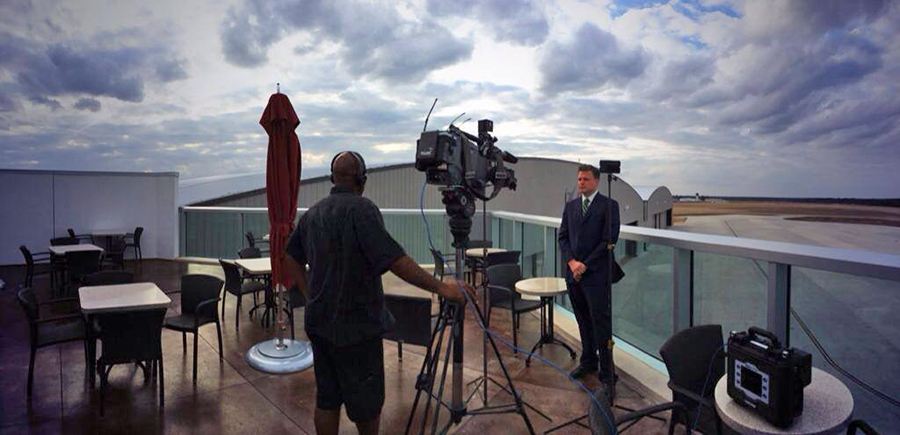 ABC News Channel 13 Houston (KTRK) ran a special report on the Lone Star Executive Airport, featuring the Runway 14-32 expansion, the new Galaxy FBO and the Black Walnut Café.
The special report was broadcasted live from the patio of the Black Walnut Café on Tuesday Night, February 18, 2014.
You can view the special report on the ABC 13 Website.