Galaxy FBO Staff Supported Air Elite Network Member Hill Aircraft at KFTY Airport for the Super Bowl Traffic
February 23, 2019
Comments : Comments Off

on Galaxy FBO Staff Supported Air Elite Network Member Hill Aircraft at KFTY Airport for the Super Bowl Traffic
With the Super Bowl drawing in large crowds, Galaxy FBO was happy to send help to Air Elite Network Member Hill Aircraft at Atlanta's Fulton County Airport-Brown Field.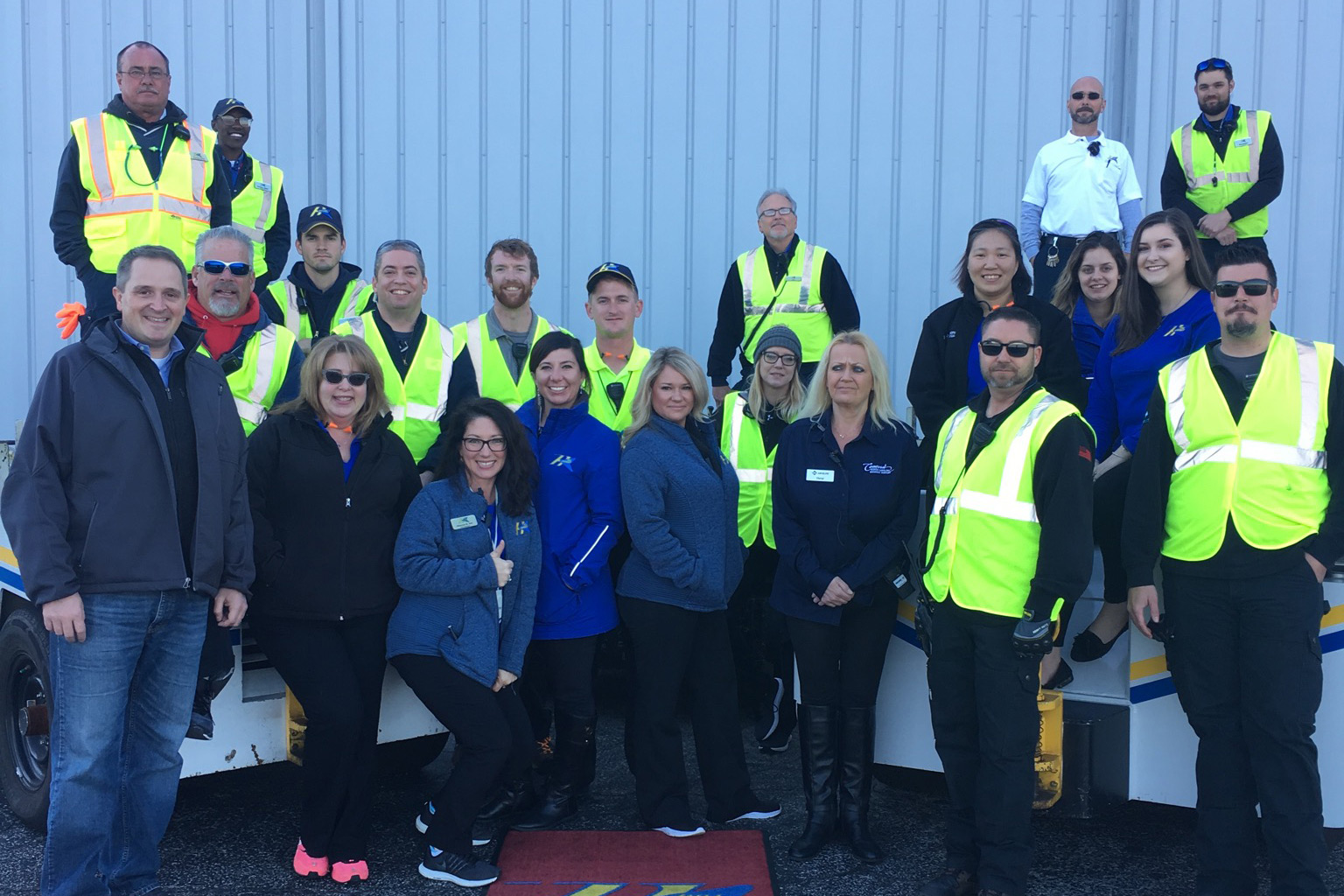 At Galaxy FBO, we're always ready to help our friends at other Air Elite Network FBOs. That's why our Customer Service Representative, Katelyn Hunt and Line Service Lead, Ash Branson traveled to Fulton County Airport-Brown Field's Hill Aircraft Fixed Based Operation to help with the Super Bowl traffic.The pair assisted the ground operations at the Hill Aircraft FBO from February 1st through February 4th. Along with Galaxy FBO, following Air Elite member FBOs sent help:
According to TRAQPak; Atlanta area airports received an influx of over 1,200 business aircraft for the big game. KFTY Airport received over 200 arrivals alone, being in such close proximity to Mercedes-Benz Stadium. The most popular aircraft were Citation XLs, Gulfstream GIV / G450s and the Challenger 600 series. Aircraft manufacturers had special demonstration models on display; including the Dassault Falcon 8X and the brand-new Bombardier Global 7500 large cabin jet.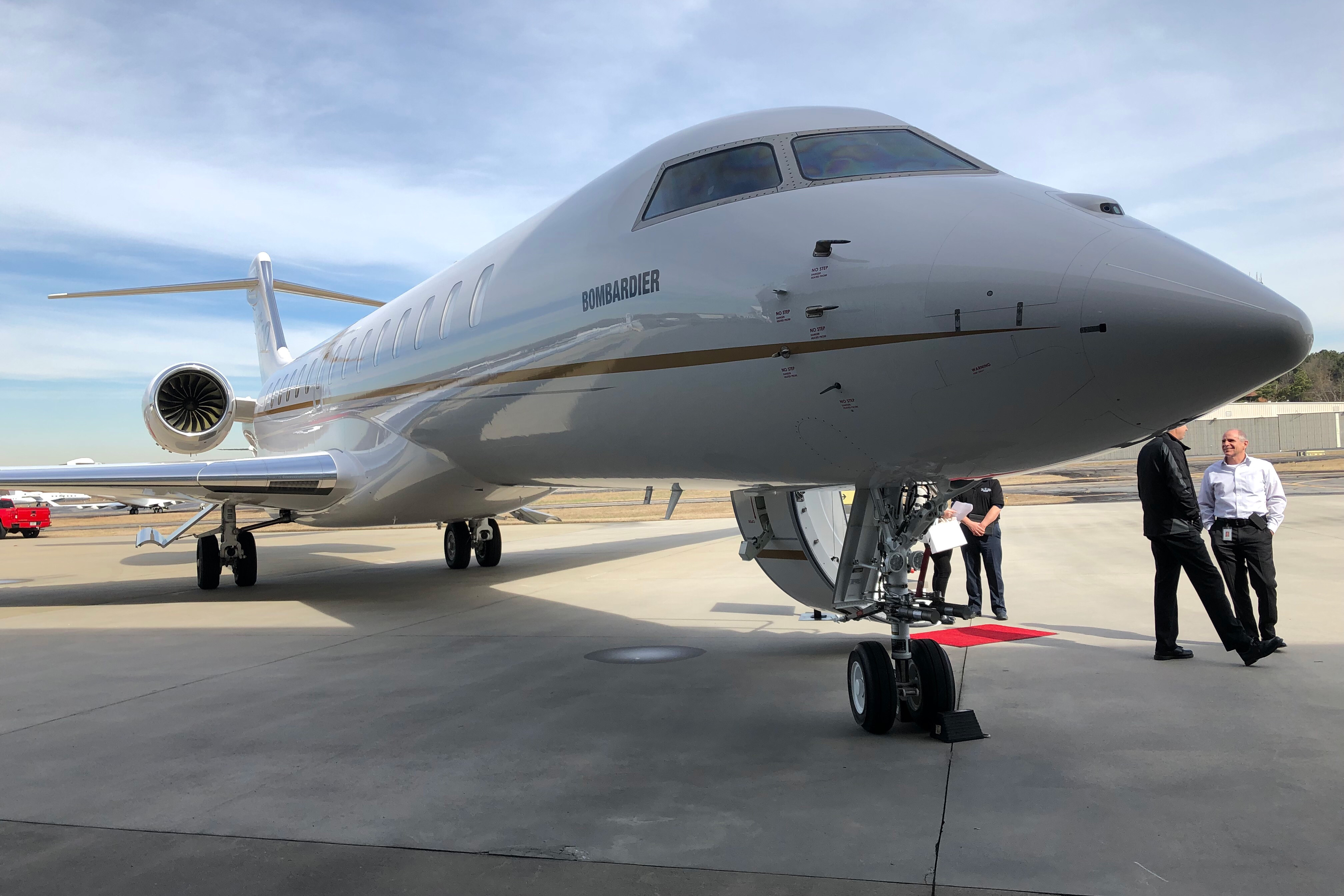 There were many bonuses to visiting Hill Aircraft during this time, besides the phenomenal service received. Hill Aircraft brought out the infamous Varsity Food Truck as well as food from local favorites to feed all staff, and visiting guests.
During the game day TFR that held from 1630 to 2300, all aircraft that wanted to depart were required to be screened by TSA prior to departure. Patriots and Rams fans alike flooded in after the game eager to get home. Celebrations continued through the night and next day in the city.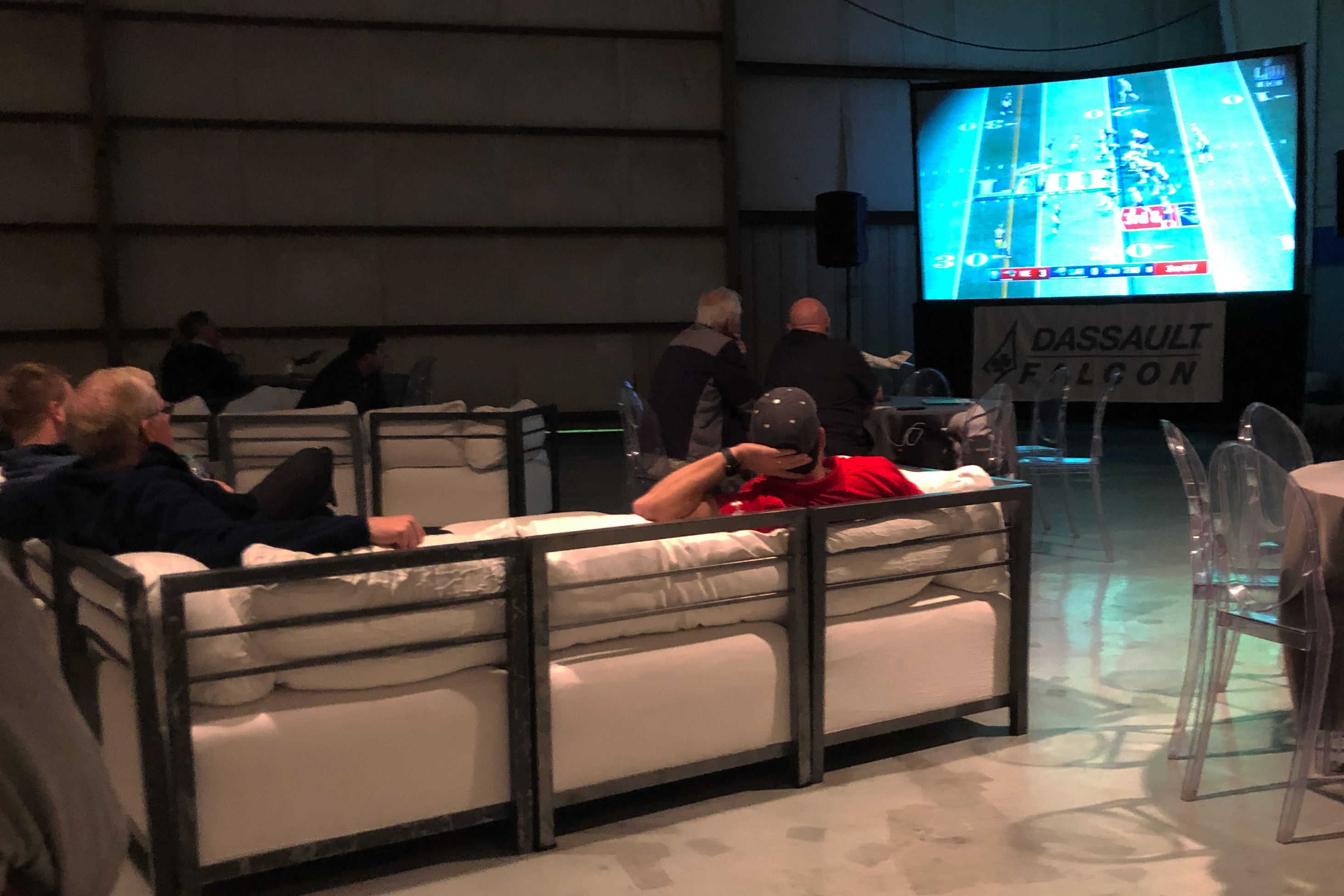 Galaxy FBO would like to thank Hill Aircraft for inviting us out to Atlanta to experience an FBO during Super Bowl traffic.